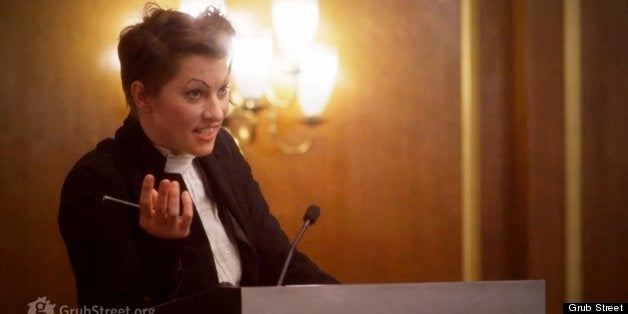 Grub Street -- one of the nation's leading literary arts centers -- invited Amanda to speak because they admire how she's taken control of her own artistic destiny by connecting directly with her fans. Past speakers in the series -- which aims to educate writers about the opportunities and challenges ushered in by the digital age -- have included pioneering writers, editors and publishers. The audience of writers didn't quite know what to expect when Amanda appeared ukulele in hand, but within a few minutes, it was clear that she was taking them places far deeper than the marketing opportunities of Facebook, Twitter, and Kickstarter.
If Amanda's TED talk speaks to her courage, entrepreneurialism, and savvy, her Publish it Forward talk is all heart, touching on what it means to be a writer -- or an artist of any kind -- in this new digital age where it's just "your voice to the world" because the gatekeepers no longer control the means of distribution. She poses the question: How can writers bridge -- without intermediaries -- the "noisy, crass" marketplace and our secluded, protected writing rooms or garrets which afford us the distance and silence to write our novels, poems and essays?
Going against current conventional thinking, Amanda doesn't suggest writers take their fragile creations into the loud, dangerous marketplace. Instead, she argues that they should engage a few readers by opening their garret windows and shouting down to their "friends and comrades in art and metaphor."
In her first public appearance since the controversy surrounding her poem about the Boston bomber, Amanda makes an impassioned plea for empathy, and the role artists play in keeping it alive. This is the reason writers must share their work, even though it makes them vulnerable to attack or ridicule. Writers -- and all artists -- need to be brave enough to invite the world in. Otherwise, what will happen to empathy, understanding, and connection?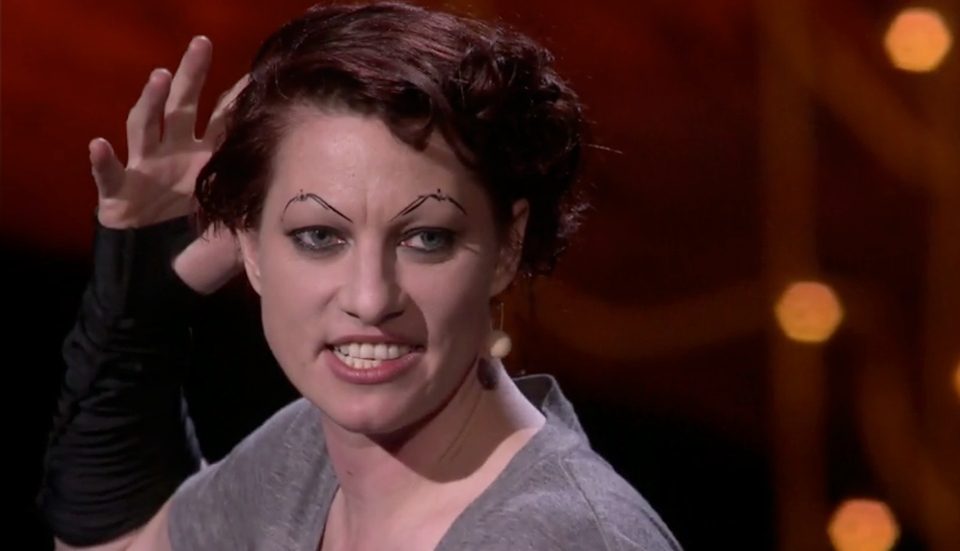 11 Lessons Publishers Can Learn From Amanda Palmer
Related
Popular in the Community