She actually just has good special effects.
The page features numerous photos and videos on the page showing the 17-year-old with decapitated limbs, blood-stained appendages and what looks like bones sticking out of her flesh.
None of it is real. Prescott is a self-taught special effects artist who specializes in creating gruesome-looking special effects using scar wax and fake blood.
She quickly became hooked on gore and hopes to make it her life's work after she graduates from high school.
For now, Prescott's biggest pleasure is grossing out her friends.
"When I show my friends at school the effects I've done the previous night they cringe or sway away and say 'Get the phone away from me,'" she told Barcroft. "I've had some negative reactions like 'Oh my God what's wrong with you.'"
Before You Go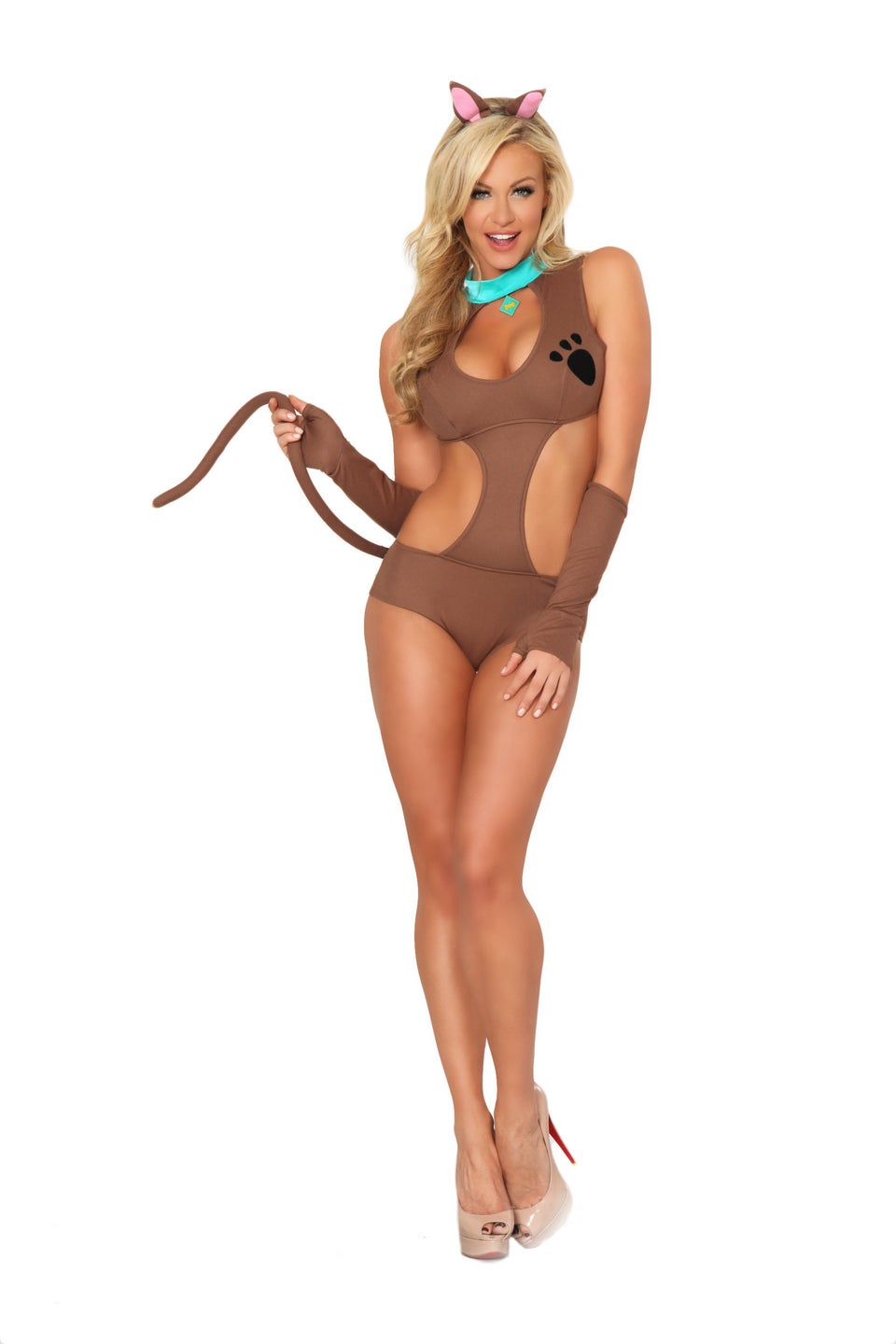 Dignity-Free Halloween Costumes 2016
Popular in the Community