An 18-year-old Minnesota woman has been arrested in connection to a residential burglary, accused of sneaking into her neighbor's house through the doggie door. The woman has blamed her actions on debt and an addiction to pornography, Anoka County sheriff's spokesman Paul Sommer told The Huffington Post.
Amanda Rose Owens of East Bethel, a city located about 30 miles north of Minneapolis, was charged on Wednesday with second-degree burglary. If convicted, she could face up to 10 years in jail and a $20,000 fine.
According to Sommer, Owens' neighbor, Darin Paul Pake, 44, contacted police on October 3 and reported that a burglary had taken place at his residence on Earskin Street Northeast in East Bethel. Pake told police that a camera, a briefcase and a jar of money were missing.
Pake said that he had been noticing that, sporadically, belongings were missing and he had installed a surveillance camera in an attempt to capture the culprit on film. It worked. Pake showed detectives footage of Owens, a neighbor and babysitter he had once used, entering his home through a doggie door. The video captures Owens rummaging through Pake's possessions and, apparently after working up a thirst, grabbing a Red Bull energy drink from his refrigerator, police said.
READ THE CRIMINAL COMPLAINT: (ARTICLE CONTINUES BELOW)
According to the criminal complaint, Owens confessed and said she entered Pake's home on three separate occasions last week. In a post-Miranda statement, Owens further admitted that she took a camera and hid it in her bedroom.
"The defendant stated she was going to pawn it for money. The defendant admitted she stole the jar of money. The defendant stated she is addicted to pornography and purchased 20 to 30 DVDs and owed money. That's why she burglarized Mr. Pake's home, in an attempt to get items to pawn for cash," the criminal complaint reads.
Owens is being held at the Anoka County Jail.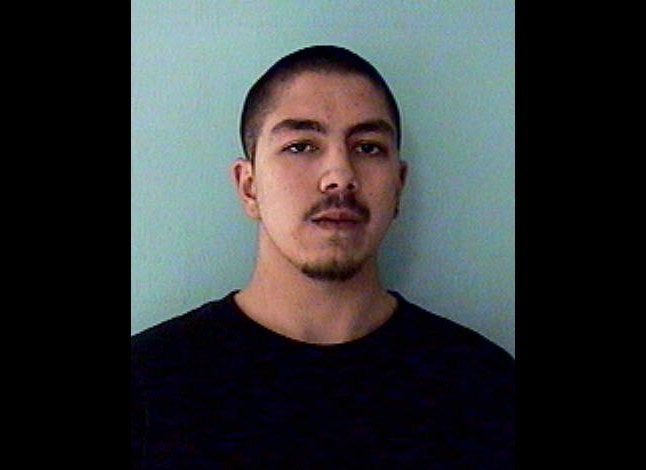 Dumb Crime: Masterminds Need Not Apply
TOP STORIES FROM THE ASSOCIATED PRESS:
Related
Popular in the Community