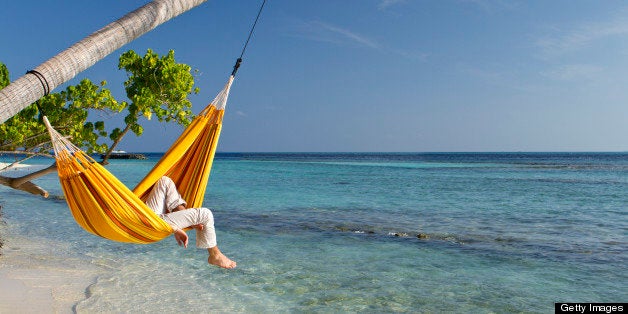 The stress and strain of constantly being connected can sometimes take your life -- and your well-being -- off course. GPS For The Soul can help you find your way back to balance.
GPS Guides are our way of showing you what has relieved others' stress in the hopes that you will be able to identify solutions that work for you. We all have de-stressing "secret weapons" that we pull out in times of tension or anxiety, whether they be photos that relax us or make us smile, songs that bring us back to our heart, quotes or poems that create a feeling of harmony, or meditative exercises that help us find a sense of silence and calm. We encourage you to look at the GPS Guide below, visit our other GPS Guides here, and share with us your own personal tips for finding peace, balance and tranquility.
In her GPS Guide below, fitness personality Amanda Russell explains how she de-stresses when life gets chaotic. Check out her guide -- and the images and words that keep her inspired. Then, tell us how you unwind in the comments.

When I'm stressed I do one of three things:
1. Sweat it out: Whether jumping, running or cycling, something physical to work out the stress.
2. Step away: Stepping outside of what I'm doing, having a cup of tea with a friend and talking about other things helps me return to a stressful situation with more clarity and perspective.
3. Cook: There is something so soothing about putting on relaxing music, sipping a glass of wine and chopping, stirring and savoring the smells.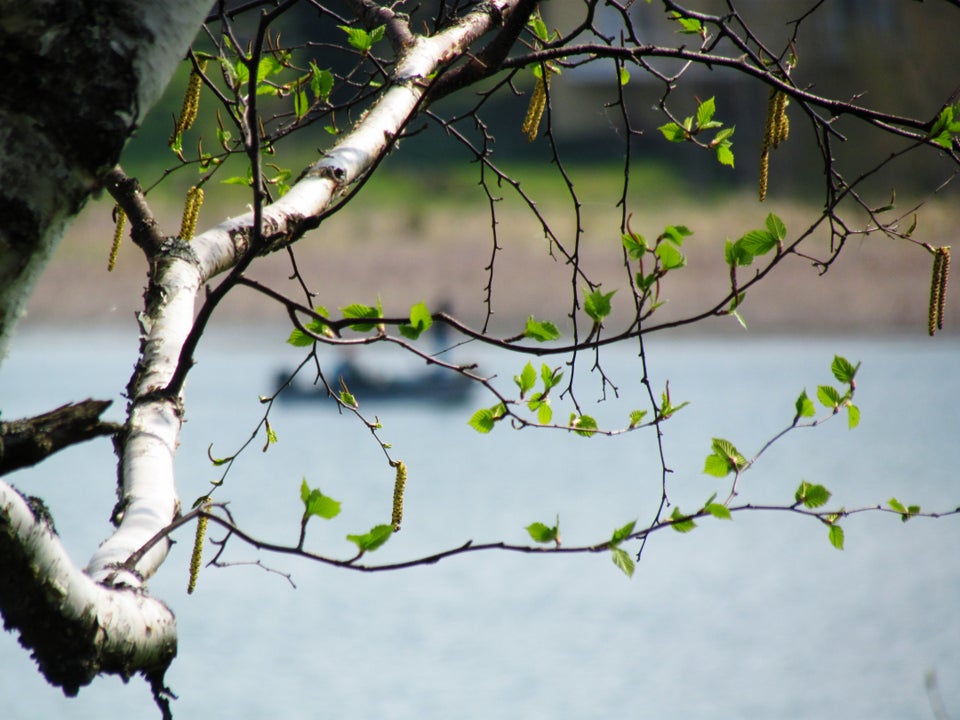 Amanda Russell's GPS Guide
Amanda Russell is a top-rated fitness and lifestyle writer, professional keynote speaker, Olympic-trained athlete, celebrity fitness expert, model, spokeswoman, founder of The AR Program, and one of the industry's leading experts in fitness, wellness and change. Amanda has her own professional online workout channel and talk-show and was named as Google's 'Next Top Fitness Personality in 2012'.
For more GPS Guides, click here.