Amanda Seyfried and Thomas Sadoski secretly eloped this weekend and if our fifth sense is correct, there's a 30 percent chance they're already married. Ugh, sorry "Mean Girls" fans, you'll forgive us one day.
The couple, who are expecting their first child together, married in a private ceremony on March 12, after less than a year of dating. And by private we mean they ran off together and didn't invite anybody to the wedding.
The "Newsroom" actor made the surprise announcement on Thursday night during a visit to "The Late Late Show with James Corden" ― if you're gonna do it, do it big ― when the host caught a glance of his wedding ring.
"We eloped," Sadoski announced. "We just took off into the country with an officiant and just the two of us, and we did our thing ... We had a great day. It was perfect."
According to Sadoski, the two took Seyfried's beloved Australian Shepherd, Finn, along for the ride and wrote their own vows, describing the intimate ceremony as "beautiful."
Seyfried and Sadoski first met while working together on an off-Broadway production of "The Way We Get By" in 2015. However, they didn't start dating until early 2016, as the actress had recently split from her ex-boyfriend of two years, Justin Long. Seyfried and Sadoski later reunited during filming of "The Last Word," which hit theaters this month.
Before You Go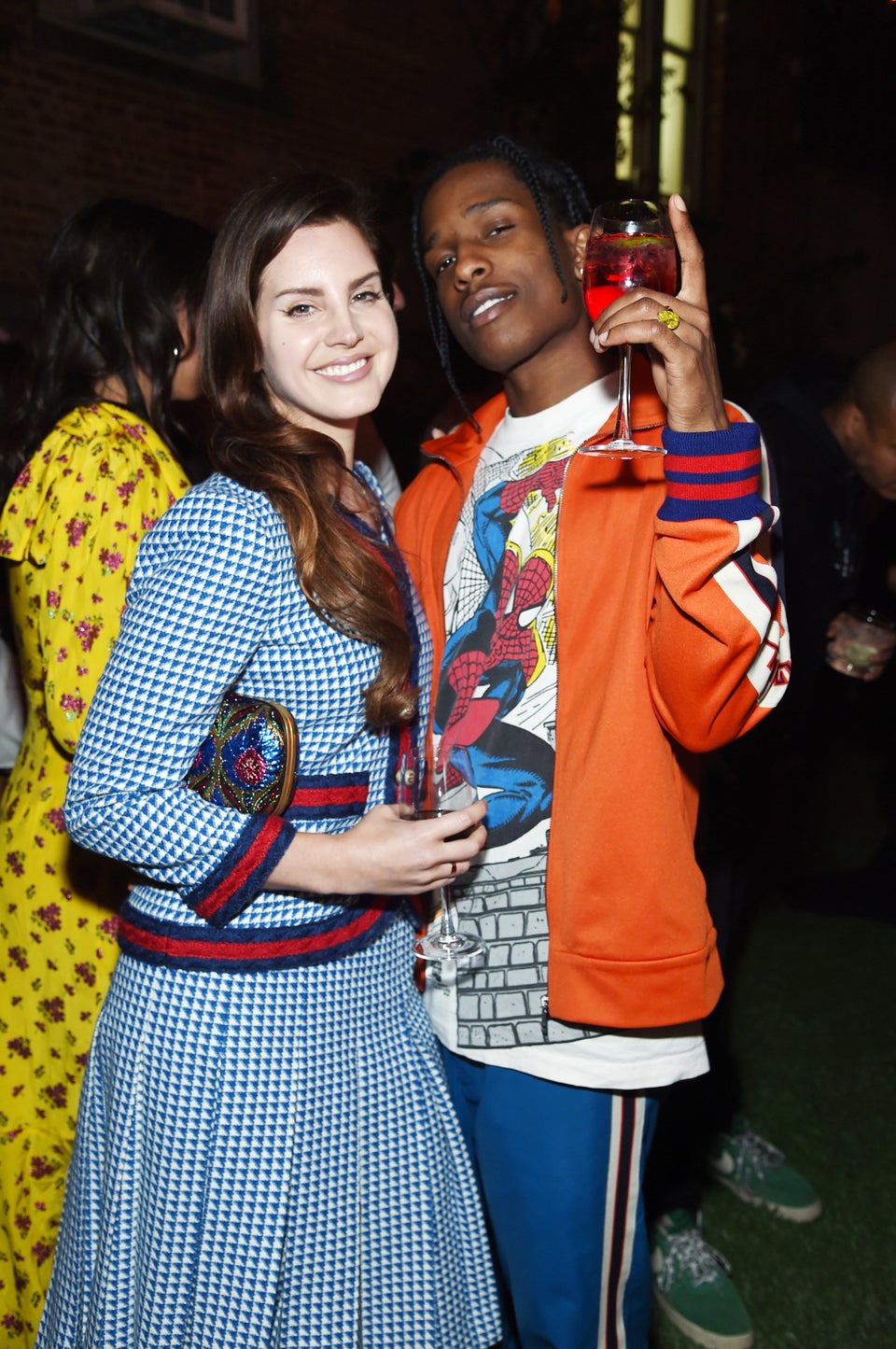 Celebrity News & Photos: 2017
Popular in the Community