But one thing is for certain: the "Mean Girls" actress isn't going to let the planning process turn her into some kind of over-the-top celebrity bridezilla.
And all these on-screen weddings, including "Mamma Mia," "Les Mis" and "The Big Wedding," have made her iffy on the whole traditional white dress thing.
"I don't want a white dress! I've worn so many of them," Seyfried told E! News in 2015 back when she was dating actor Justin Long. "You know what I mean? The fact is, that kind of stuff is less about the ceremony and more about the commitment."
Seyfried and Sadoski, who you may remember from HBO's "The Newsroom," first met while co-starring in the off-broadway play "The Way We Get By" in 2015. They didn't start dating until they reunited on the set of the movie "The Last Word," which hits theaters in March.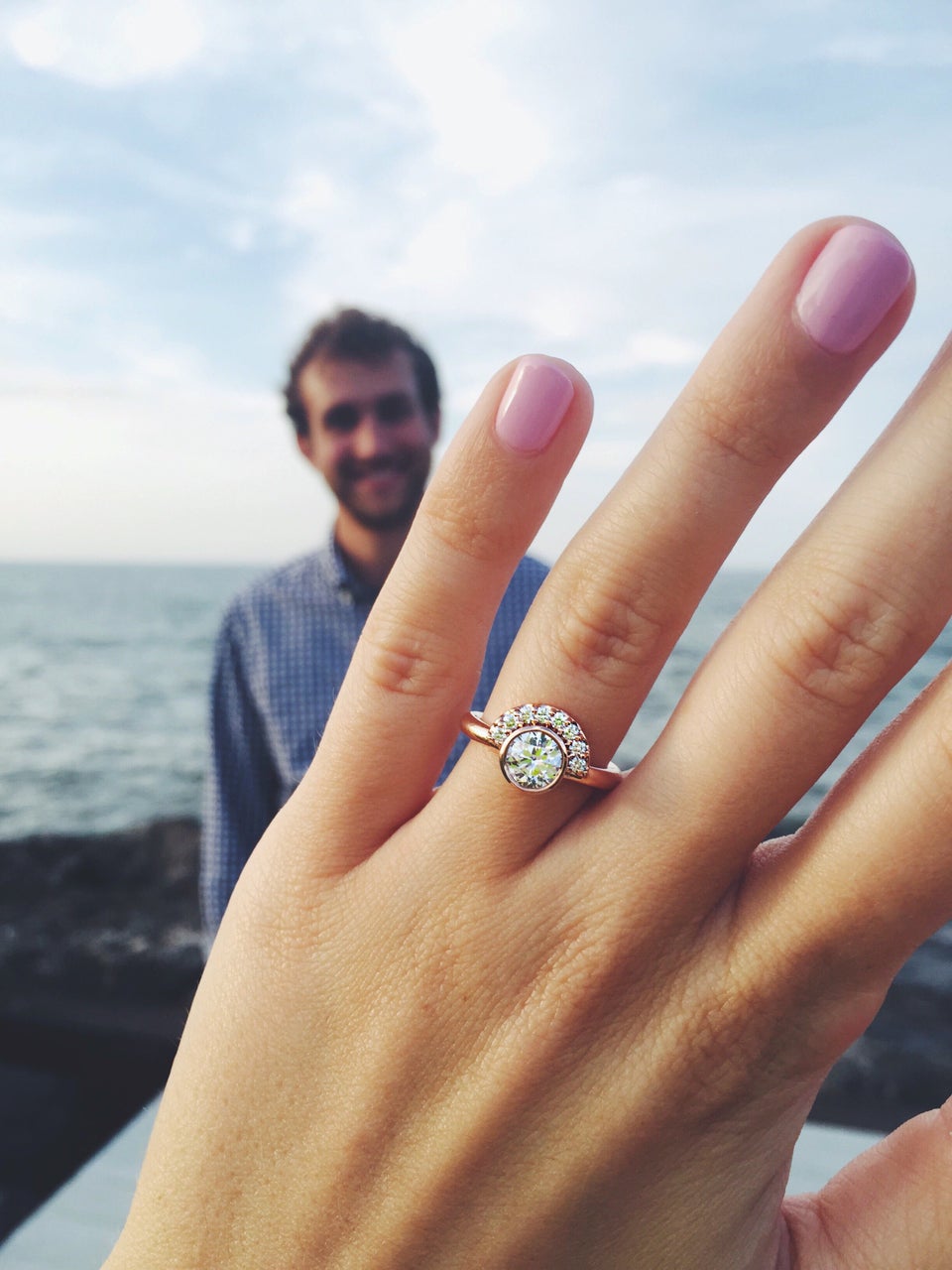 Unconventional Engagement Rings