If there's anyone -- aside from his wife -- who knows Channing Tatum's romantic side, it's Amanda Seyfried.
The actress starred in the 2010 Nicholas Sparks flick "Dear John" with the actor, 32, who was recently named People's Sexiest Man Alive -- and Seyfried believes he has earned that title.
"Channing [Tatum] was amazing. He's a superstar," the 27-year-old "Les Miserables" star tells the January issue of InStyle magazine. "Everybody wants to have sex with him. And the only person he wants to have sex with is his wife, Jenna [Dewan-Tatum]. He's the most loyal husband," she adds.
Although her co-star is lucky in love, Seyfried admits she's not as fortunate when it comes to relationships. After ending things with her boyfriend of three years, Dominic Cooper, in 2010, Seyfried has dated a slew of Hollywood hunks, including Ryan Phillippe and Josh Hartnett.
Still, she confesses all her romances aren't that serious.
"The thing is, I can't date anybody without it being portrayed as a serious relationship in the tabloids. It sucks!" Seyfried explains to InStyle. "Like Josh Hartnett and I were friends; we hung out, we dated. I don't actually have sex with every male I come into contact with."
"It's not about my body. It's not about me," Seyfried says of doing nude scenes for the movie. "You're playing somebody else. You're not going to believe a love scene if the people are dressed. You're not going to believe a stripper who has on a bra and underwear the whole time."
"At the same time, it has to do with how comfortable you are with letting people see your skin," she continues. "For me, I'm okay with it."
Check out Amanda's InStyle cover below: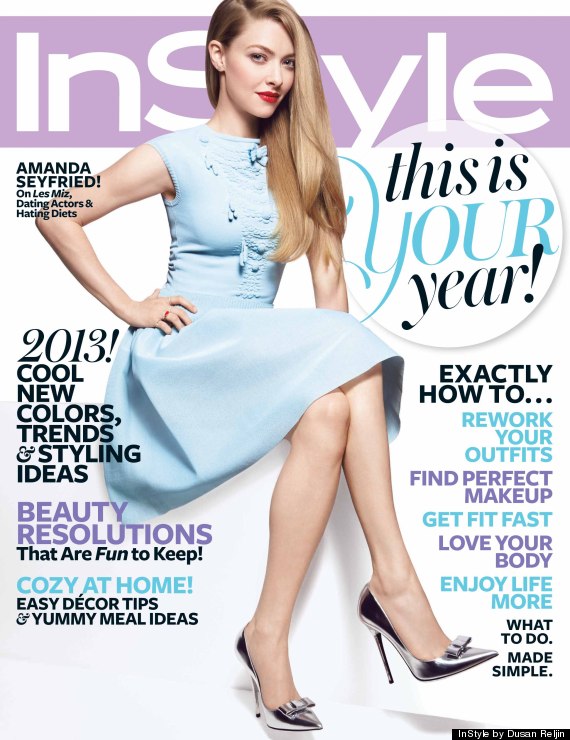 Related
Before You Go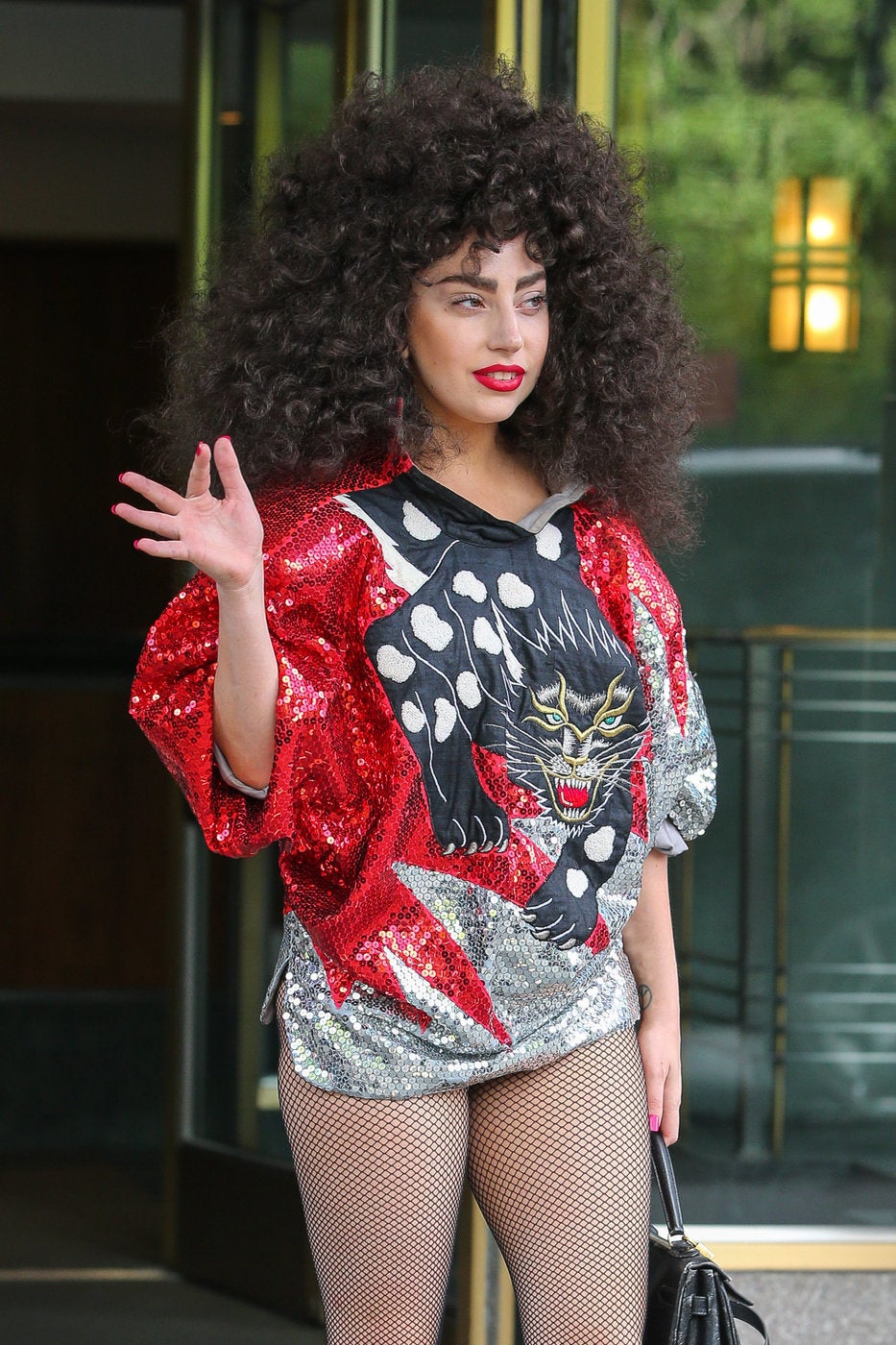 Celebrity News & Photos
Popular in the Community