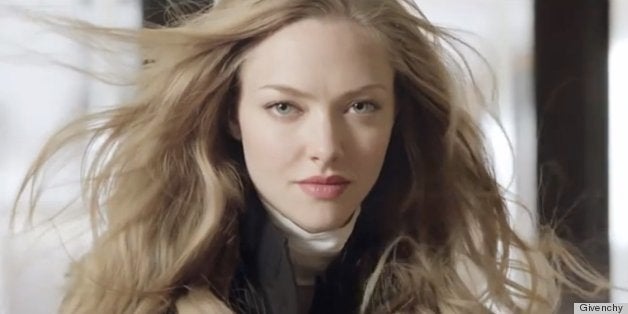 In the spot, Amanda struts into a Parisian-esque cafe clad in a black jacket and hat, rendering bystanders paralyzed (the music helps get the point across). When she reaches the center of the room, the actress throws off her hat to reveal a stunning head of hair -- we're talking silky, flowing, shampoo commercial-worthy locks here.
So while the 27-year-old certainly looked "irresistible," we were left wondering what exactly Amanda was selling. Sure, we presume she smelled nice, but will Givenchy's perfume give us that hair? Because then we're totally on board.
Check out the commercial and tell us what you think!
Seriously, how can we get this hair?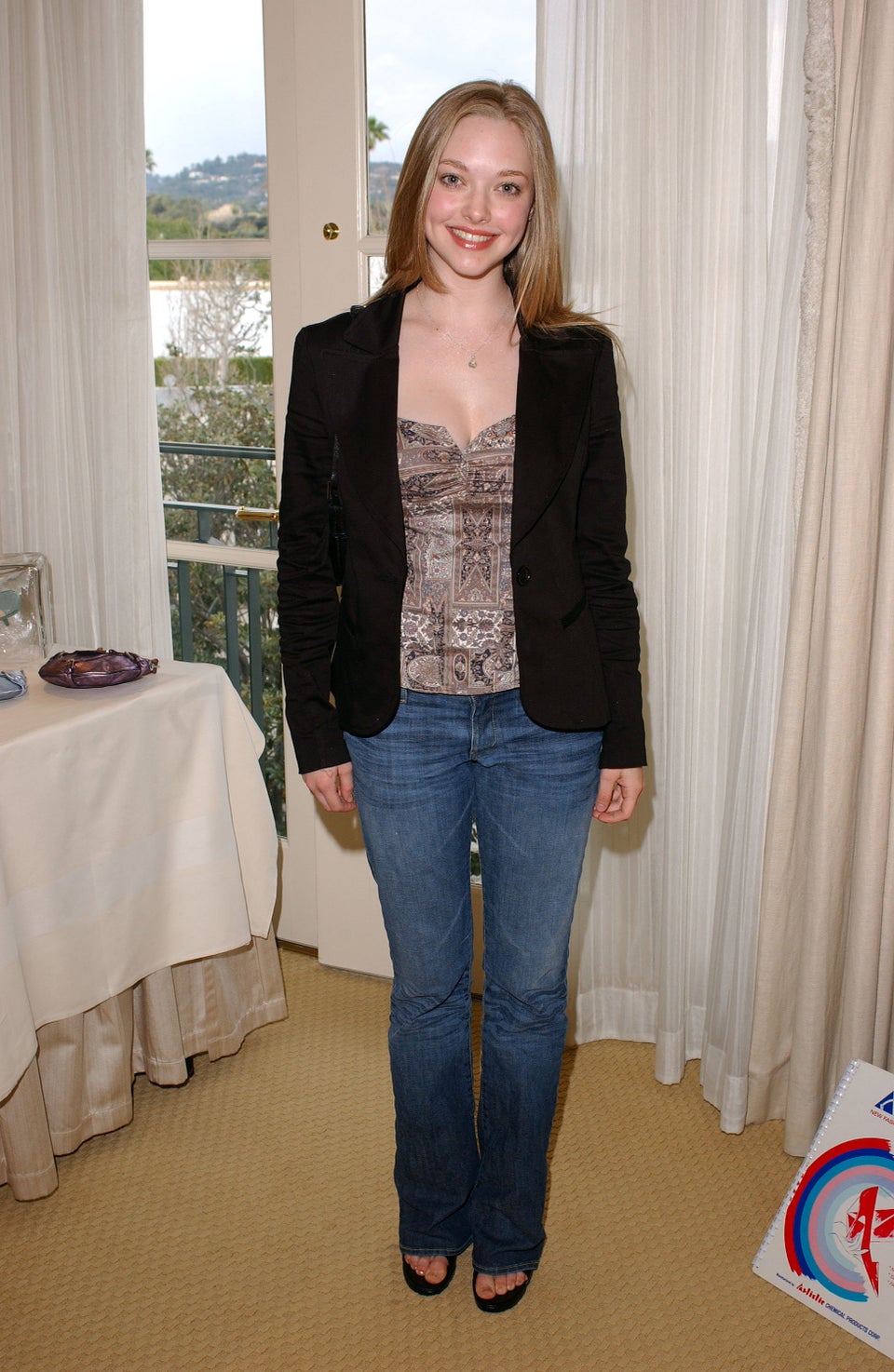 Amanda Seyfried's Looks Over The Years