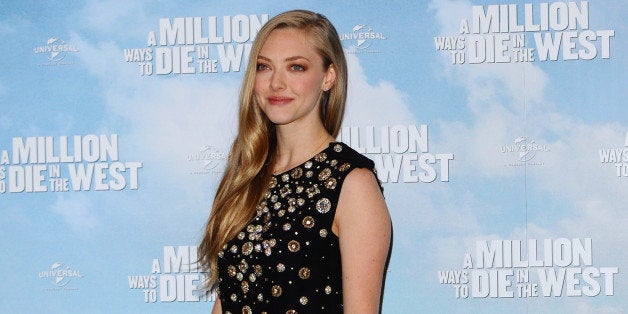 A few months ago, Rachel McAdams revealed her favorite "Mean Girls" quote -- "I don't think my father, the inventor of Toaster Strudel, would be too pleased with this" -- which came as a surprise since it's a line uttered by Gretchen Wieners (Lacey Chabert) rather than Regina George (McAdams).
"'If you're from Africa, why are you white?' is the best line ever," Seyfried said when asked to pick her favorite quote from "Mean Girls," which turned 10 last month. The "A Million Ways to Die in the West" actress also addressed the potential of a reunion, saying she'd love to reprise the story in a "Saturday Night Live" sketch, but is worried it would fall short of expectations.
"I would do that in a million years, but I would fear that it wouldn't be funny. What if it wasn't funny?" Seyfried said. "So I think the mystery, or the idea of it, is sometimes better than actually following through. If [writer Tina Fey] is not on board or if she doesn't have anything for us to do, then I don't think we should, because that was designed by her and it would have to be designed by her again."
Before You Go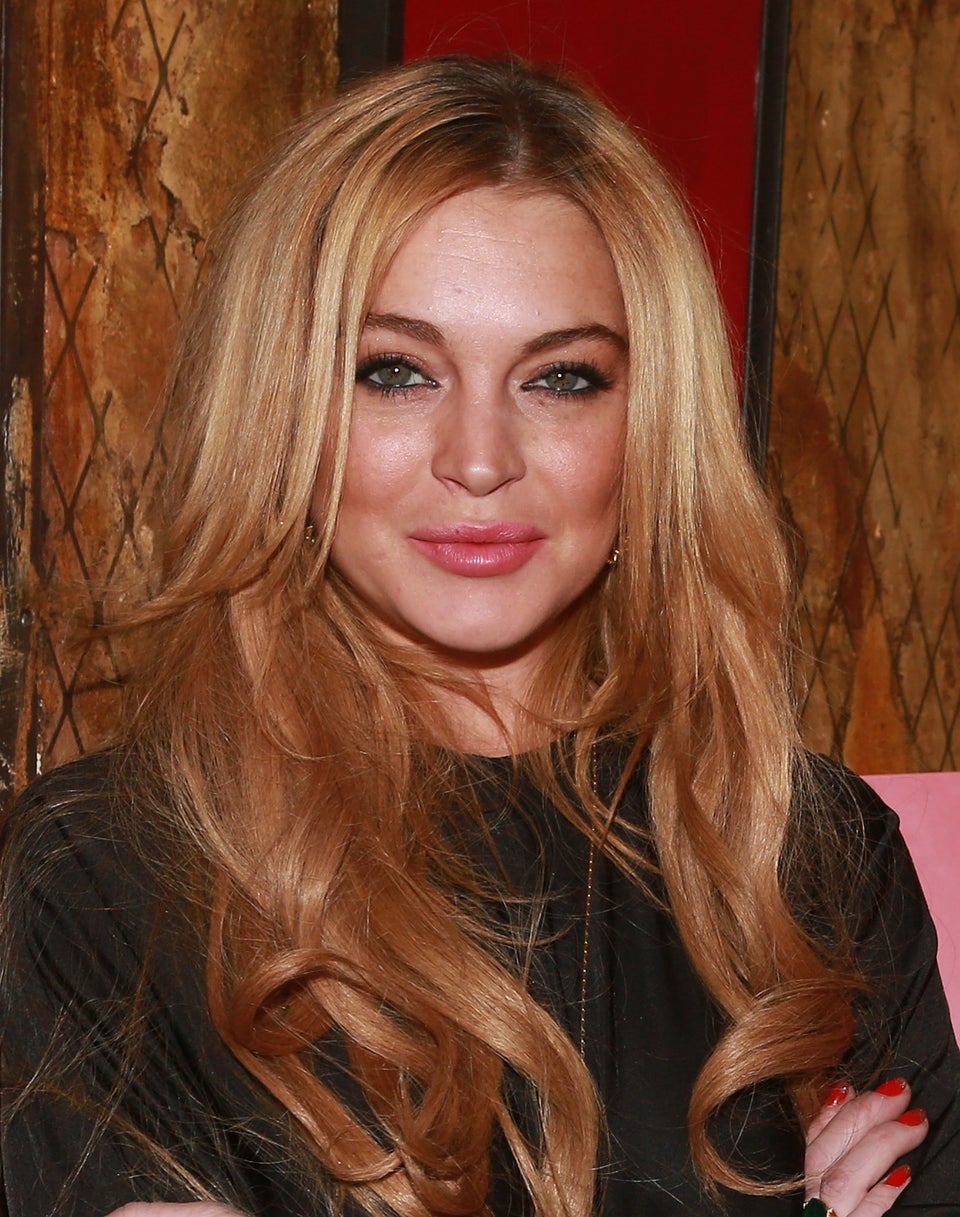 Mean Girls 10 Years On - Where Are They Now?
Popular in the Community