The French braid has been our go-to hairstyle since our younger days. But we sometimes find it hard to pull off the youthful plait without looking like we're still in grade school. Thankfully, Amanda Seyfried has inspired us with a refreshing take on this classic 'do.
For the New York City premiere of "While We're Young," Seyfried stepped out sporting a severe French braid. Her hairstylist Renato Campora chose the playful hairdo after seeing the actress' red and white Valentino dress.
Instead of allowing the braids to drape down her back, Campora created structural twists in the back to give this French braid hairstyle a sophisticated touch.
Want to try this yourself? Scroll down for Campora's step-by-step instructions.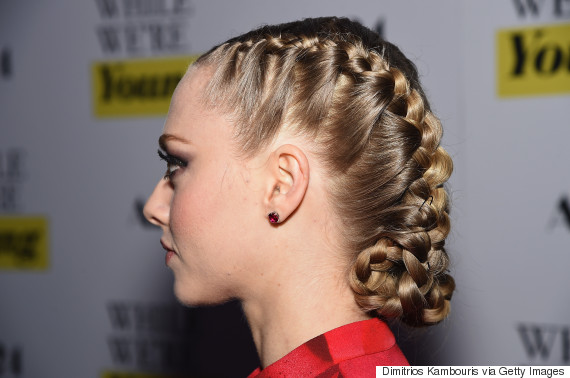 Step 1: Prep dry hair with a conditioning spray like Oribe Foundation Mist and brush through with a blow dryer.
Step 2: Create a center part from the top of the head to the nape of the neck until you have two sections. Then apply a molding wax to build texture and create a firm hold.
Step 3: Begin to French braid one side of your head, starting with a small section (about a quarter to a half inch) so the braid lies flat on the scalp. As you braid down your head, gradually increase the size of the sections and secure the ends with a hair tie.
Pro tip: To really bring attention to your eyes, pull the top section of the hair tight.
Step 4: Mold the end of the braid into your desired shape at the nape of your neck and secure with hair pins.
Step 5: Repeat the same process on the opposite side of your head, and finish with a blast of anti-humidity hairspray to set the hairstyle and prevent flyaways.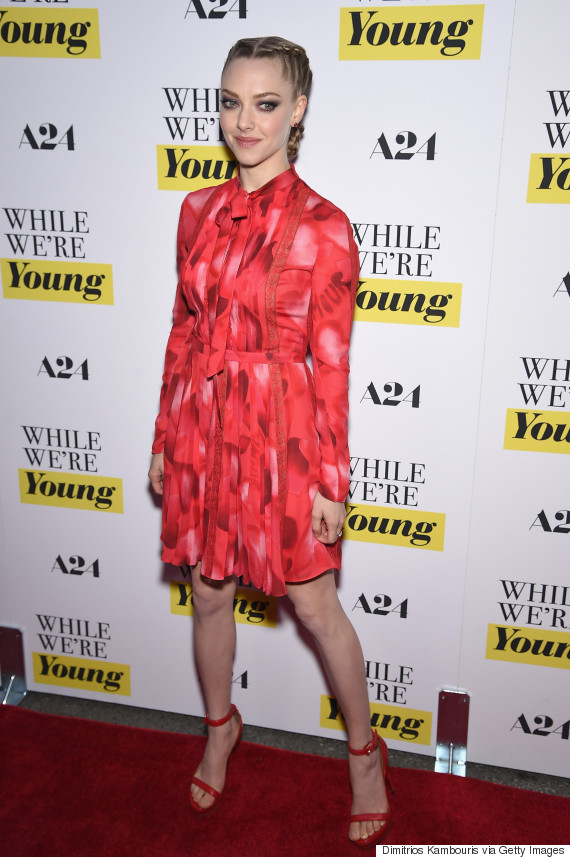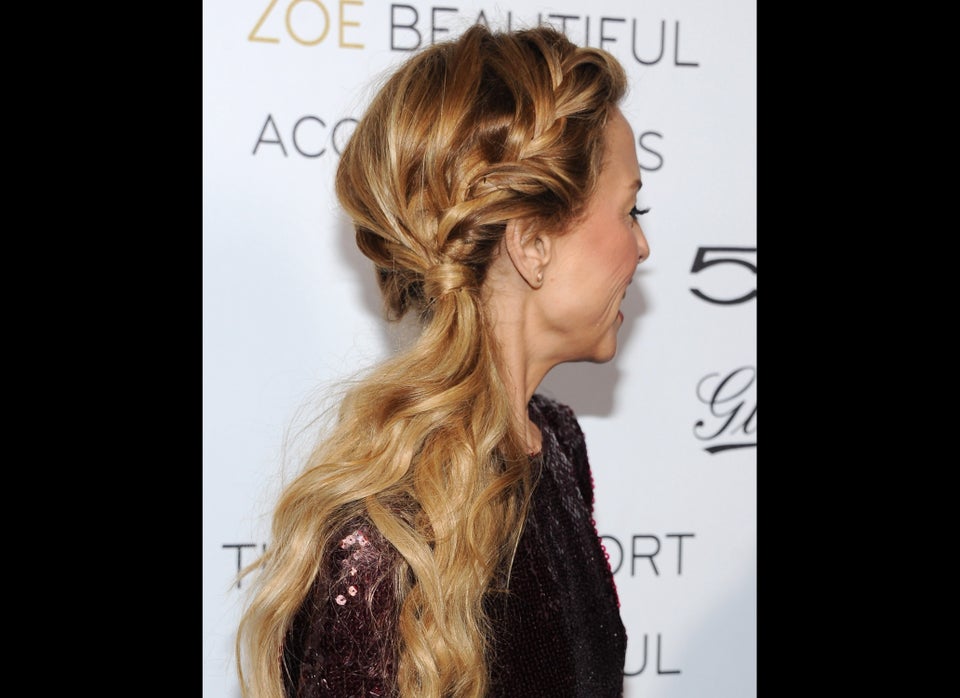 Hair How-To: French Braid (PHOTOS)