If we could click our heels and get one beauty wish, it would probably be to get Amanda Seyfried's hair on our own heads. (Sounds creepy, but we're being dead serious.) It's luscious and shiny, thick but not frizzy and always bounces in just the right way.
Basically, this actress has the hair of a mythological Greek goddess. Today, on her 28th birthday, we're paying tribute.
It looks like THIS in the wind.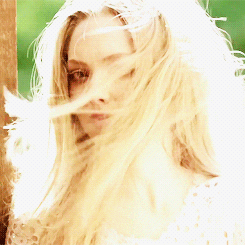 It makes the perfect, sleek ponytail.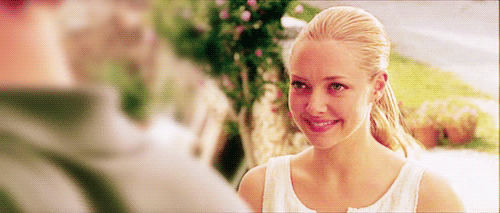 And it cascades perfectly around her face.
It can be curly and carefree...
... or wear flowers that wouldn't dare fall out or fall apart.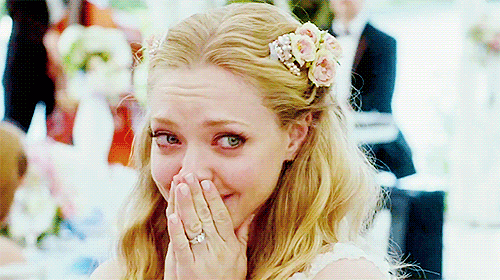 It can attain that impossible state between wavy and straight that we only dream of.
Her waves are always perfectly in line.
When she turns her head, a single curly lock bounces.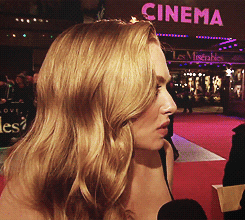 And it sways in the wind like sheaves of golden wheat.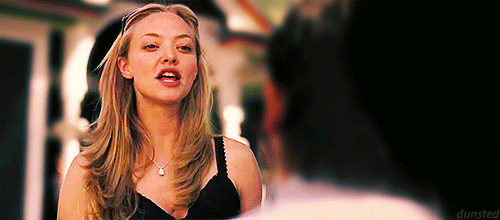 Her curly waves make Taylor Swift's hair look limp and lifeless.
It looks cute with mouse ears, duh.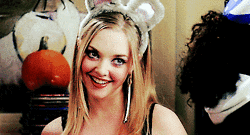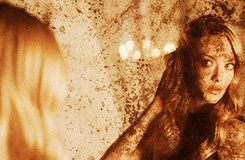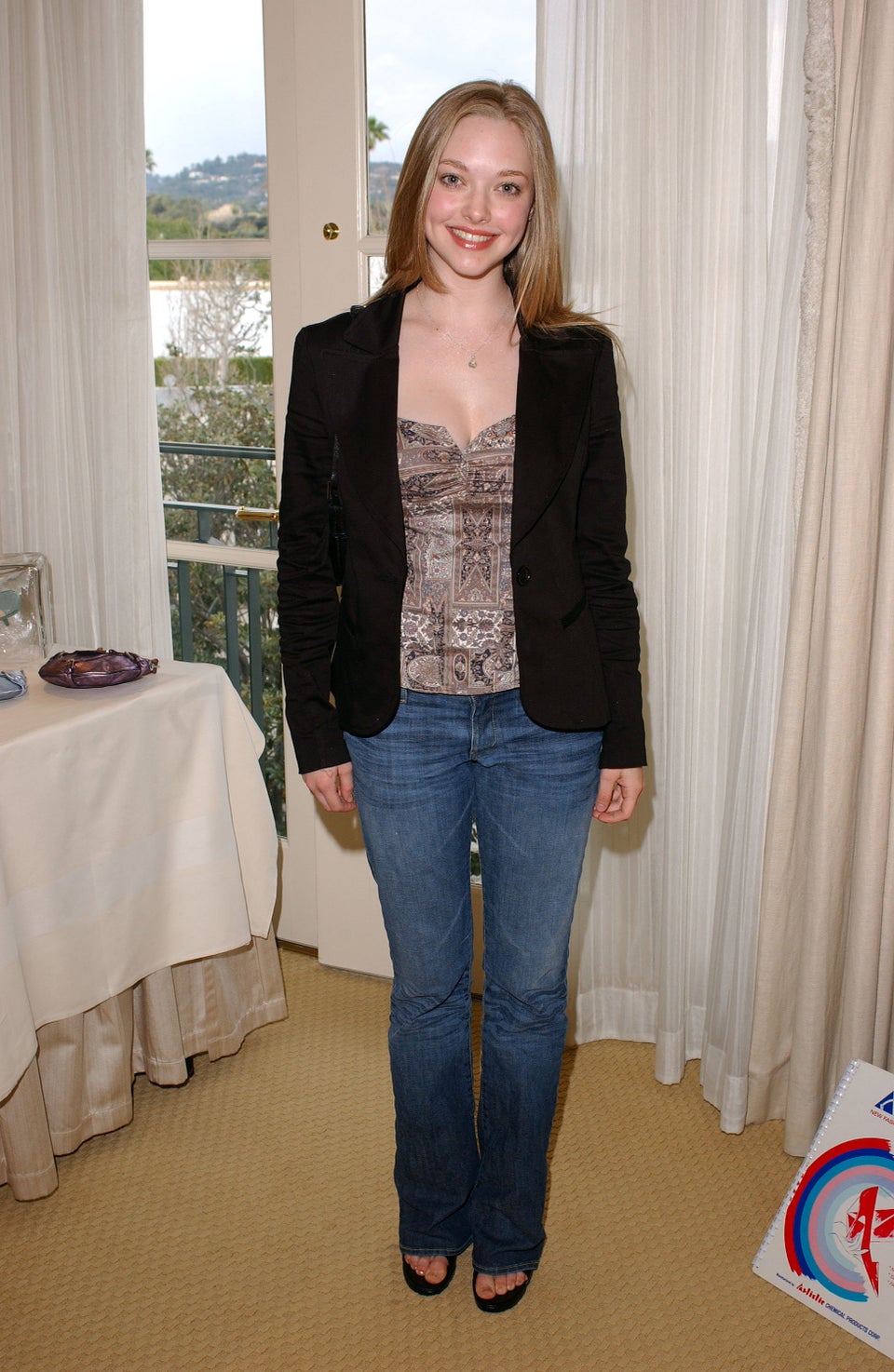 Amanda Seyfried's Looks Over The Years