Amanda Seyfried has a sexy spread in the April issue of Esquire, and in the interview she talks about her raw food diet and her roles in 'Jennifer's Body' and the upcoming 'Chloe,' in which she plays a prostitute hired by Julianne Moore.
"It's intense," she said of her diet. "And sort of awful. Yesterday for lunch? Spinach. Just spinach. Spinach and some seeds."
You can read the whole interview and see more pictures here.
PHOTOS: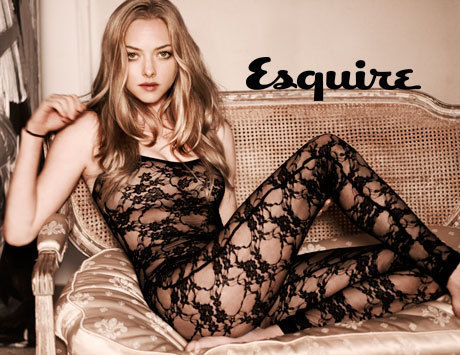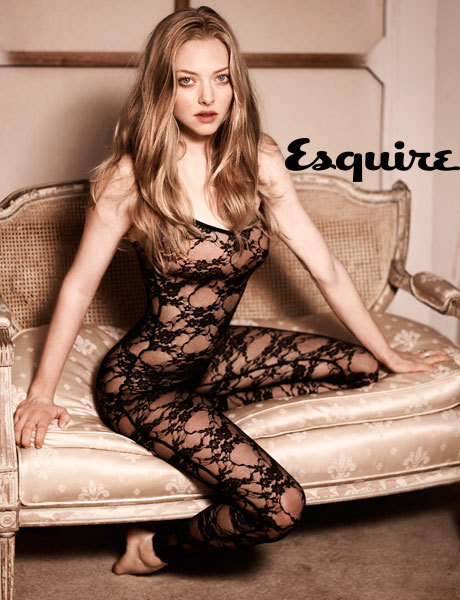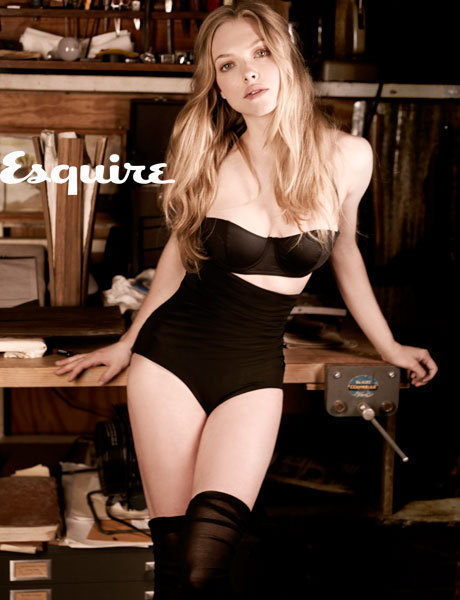 Popular in the Community