This week, Amanda Seyfried's "Lovelace" debuts at the Sundance Film Festival. The film stars Seyfried as famed porn star Linda Lovelace, perhaps best known for 1972's "Deep Throat." A new clip of Seyfried as Lovelace has been released-- take a look in the video above.
In the new video, Seyfried sports a groovy mop of '70s brunette hair, oversized gold hoop earrings, and a cutout burgundy swimsuit.
"Lovelace" follows the story of Linda Lovelace, including her tense relationship with her abusive husband (Peter Sarsgaard) and her controversial career.
This role is a bold one for Seyfried, who cut her teeth on comedies such as "Mean Girls" and "Mamma Mia."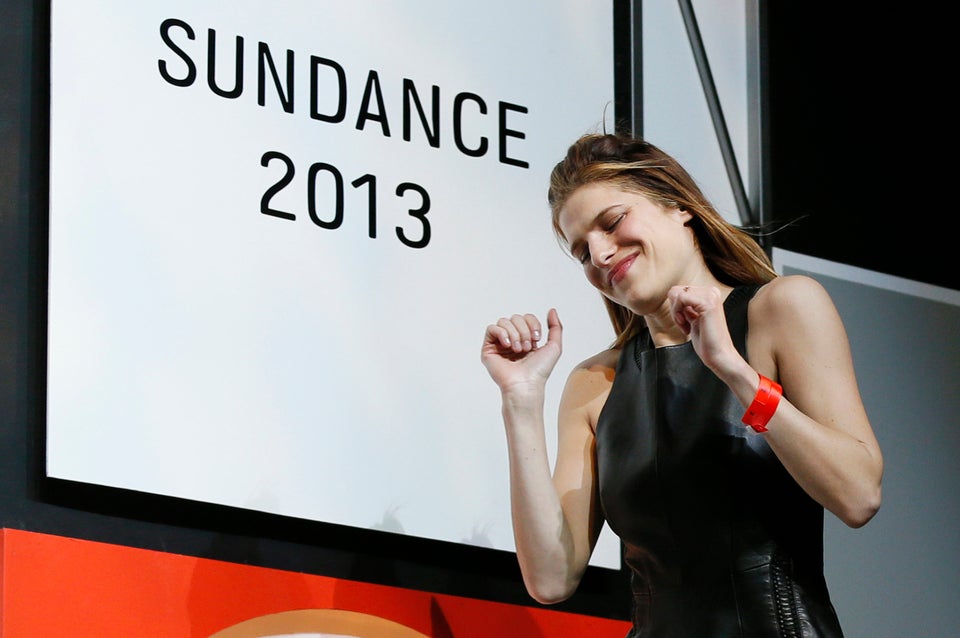 Sundance Film Festival 2013
Popular in the Community