Amanda Seyfried was very candid about her problems with stage fright during her appearance on "Late Show." She even admitted to swigging some liquid courage before coming out for the interview. According to Seyfried, this is something she has to do before any of her talk show interviews.
While working on "Les Miserables," Seyfried admitted that she missed alcohol. She couldn't drink at all because it hurts the vocal cords.
"I understand that I have a problem, maybe," Seyfried said of her liquid courage. "But you know what? It really gets me through."
When Letterman asked if some day she might find herself in a program, Seyfried replied, "I think one day I'm going to have to learn to live without it."
Clearly this wasn't that day, though, as Letterman brought out Seyfried's choice drink, whiskey, and had a swig with her.
Amanda Seyfried can be seen in the latest screen adaptation of "Les Miserables," opening Christmas Day in the United States. "Late Show with David Letterman" is on weeknights at 11:35 p.m. EST on CBS.
TV Replay scours the vast television landscape to find the most interesting, amusing, and, on a good day, amazing moments, and delivers them right to your browser.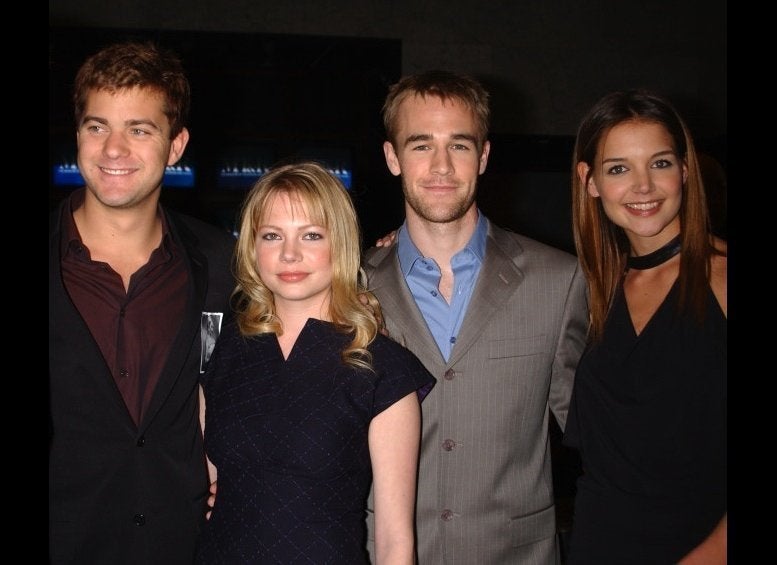 TV Reunions We Want To See