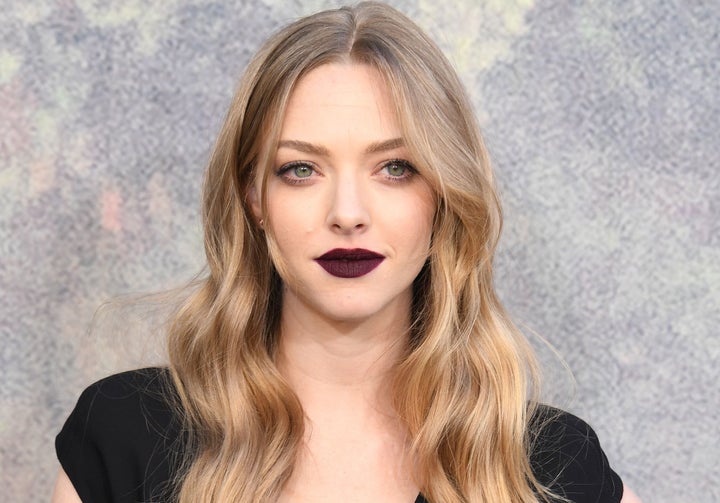 Amanda Seyfried has no time for judgment when it comes to how mothers choose to feed their babies.
On Wednesday, the actress summed up the breastfeeding vs. bottle-feeding argument in just one tweet.
She also tweeted parts of a 2016 Quartz article from writer Maureen Shaw that emphasize the upsetting reality that when moms do choose to nurse, their breasts are expected to be hidden though they are sexualized for other uses like media consumption.
"We live in a culture comfortable with exploiting breasts to sell burgers, for goodness sake," Shaw wrote.
Earlier this year, Seyfried and her husband, actor Thomas Sadoski, confirmed they had welcomed their first child. In May, she told E! News how much she's enjoying motherhood.
"Man, I love being a mother," she said. "I love my family so much."
Related