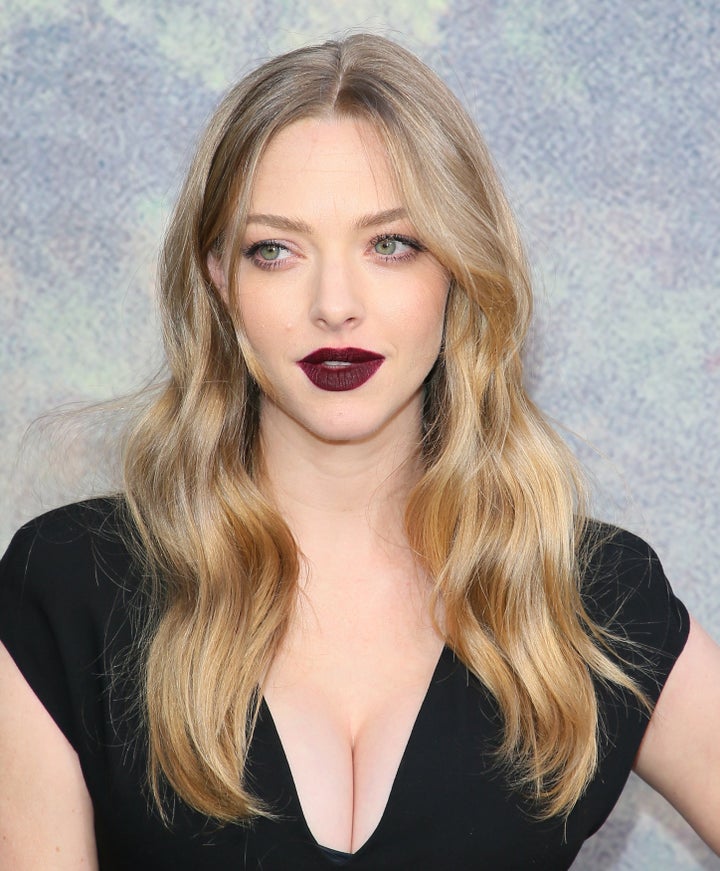 We're living in a post-Beyoncé pregnancy announcement world. If you want to alert others that there is a baby growing inside of you, there's pressure to get creative. But if you're not down to dress up in lingerie and a veil for a goddess-like photo shoot, there are options.
The "Mean Girls" actress took a pregnancy test after she was late on her period and ruminated over ways to share the unexpected news with Sadoski. Like Shakespeare before her, Seyfriend opted to communicate in verse.
She read her pièce de résistance out loud to Sadoski who, Seyfried recalled, appeared not to understand that the impromptu limerick was in fact announcing a very momentous life change.
"He was like, 'Aw, that's a nice poem,'" Seyfried said. "And I was like, 'You weren't listening. Did you hear what I said?'" Eventually, it appears, Sadoski got the message. 
Seyfried chose not to repeat the actual ode, though she did specify: "It was a little abstract." No rhyming baby with maybe then, I guess.
REAL LIFE. REAL NEWS. REAL VOICES.
Help us tell more of the stories that matter from voices that too often remain unheard.