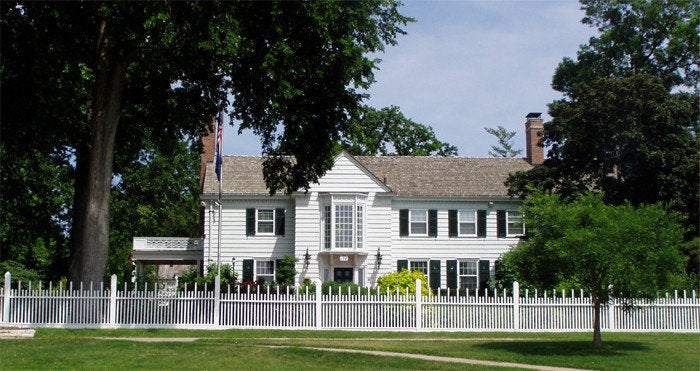 Just days after losing a prolific free speech case in the Minnesota Supreme Court, a University of Minnesota graduate was found dead at her home on Tuesday, June 26.
The circumstances surrounding the death of Amanda Tatro, 31, have not yet been released – though police have said they do not find the death to be suspicious. Her husband, Joel Rand, discovered her dead, but would not disclose to media any further details.
Tatro brought a case against her alma mater to court, challenging the university's punishment of her after she posted comments on Facebook about a classroom cadaver. The comments were considered "threatening" by the school, while Tatro maintained the school violated her free speech rights.
According to the Pioneer Press, the university placed Tatro permanently on academic probation until her graduation, giving Tatro an 'F' for the anatomy class involving the cadaver, requiring her to take a clinical ethics course and undergo a psychiatric exam.
It was considered the first case involving an institution of higher education's ability to control online student speech. Her attorney, Jordan Kushner, said in a phone interview that they were "disappointed by the ruling," as it "upheld the university's discipline of her venting her personal feelings."
"It was self-expression that she had a right to," he added.
And while she ultimately lost her case, Kushner said the ruling "was an improvement from what had been on the books" in that it was "much less damaging for students' free speech." He explained that the Supreme Court recognized that universities could only restrict speech based on a "very narrow context" that had to do with "upholding professional standards."
Kushner also said Tatro had a health disorder involving her central nervous system that was listed among court papers. Although he said he could not specify during a phone interview what the disorder was, he said he knew that Tatro had "suffered a traumatic brain injury" that had spurred her CNS-related disability.
Kushner could not give any further details, saying he did not know if her illness was related to her death. He also said that in all of his dealings with Tatro, she seemed "very healthy, always full of energy and very enthusiastic."
He told the Pioneer Press she had accomplished a great deal in her life considering her disability.
While other news organization have praised Tatro as 'a fighter,' citing her ranking as a second-degree black belt and her graduation from the university in the major of her choice, the Pioneer Press also reported Tatro as having a "turbulent life."
Four years before their divorce in 2011, Tatro's former husband Lance Gams had issued a request for a restraining order against her. The document, filed in 2007, noted that Gams felt Tatro was threatening him and had been to facilities twice in the past for prescription drug overdoses.
Gams refused to comment further than to say he sends his condolences to the family.
Tatro's current husband has reportedly chastised the media for its coverage of his late wife's court case, saying they portrayed her as a "crazy monster," according to The Minnesota Daily.
Rand told the student newspaper that she was "one of the sweetest people he ever met" and loved animals, working at a funeral home and gardening.

Related
Before You Go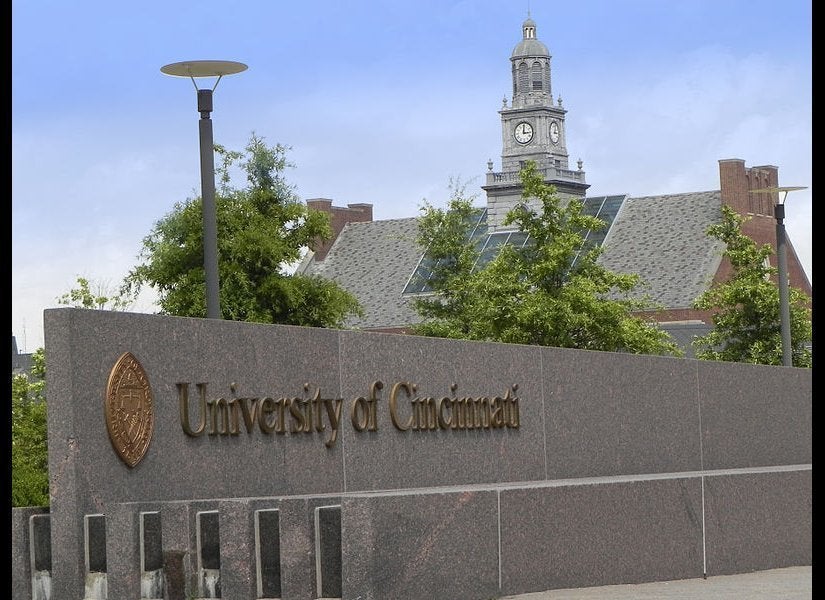 12 Worst Schools For Free Speech In 2012
Popular in the Community