Amandla Stenberg is about as woke as they come.
In a new feature in Interview Magazine, the 17-year-old actress made some pretty poignant points about politics, representation and identity. On the latter, Stenberg stresses the importance of intersectionality and highlights how issues about identity can't always be isolated.
"I oftentimes receive the question, 'What do you think is the most important social issue to focus on?' Or, 'What's the most important component of identity? Is it gay rights or race or feminism?' And I'm like, "Well, they're all intertwined," Stenberg said. "It's all one conversation at the end of the day. You can't just pick one."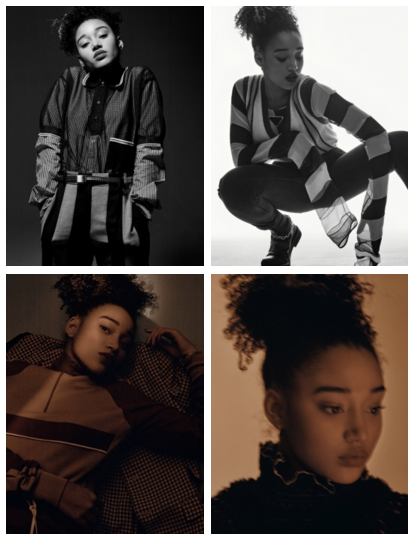 In the interview, she goes beyond intersectionality to also address the lives of marginalized members of society and how their existence can be seen as revolutionary acts because they don't necessarily conform to the status quo.
"When you are yourself and someone who's marginalized, it becomes a revolutionary act.""
"People experience all kinds of prejudice because of all different parts of themselves. And that doesn't make one part more important than the other," she said. "We live in a society that does not openly accept every kind of human being. And so the result is when you are yourself and someone who's marginalized, it becomes a revolutionary act."
"Unfortunately or not unfortunately, take it as you will, when you are a marginalized person or a woman of color and/or someone who's a part of the LGBTQ community, your acts become politicized, just by being yourself," she said. "Because we're not completely accepting of all different kinds of human beings... by being myself, I'm doing something political."
Stenberg said she has received both criticism and support for speaking out about these social issues but the latter is the only thing she is focused on and inspired by.
"For the people who feel inspired by what I'm doing, there's something so concrete and powerful in what's happening when they feel empowered," Stenberg said. "There's actually some kind of growth or self-acceptance, some kind of self-love that's actually being triggered, hopefully. And that's real."
Before You Go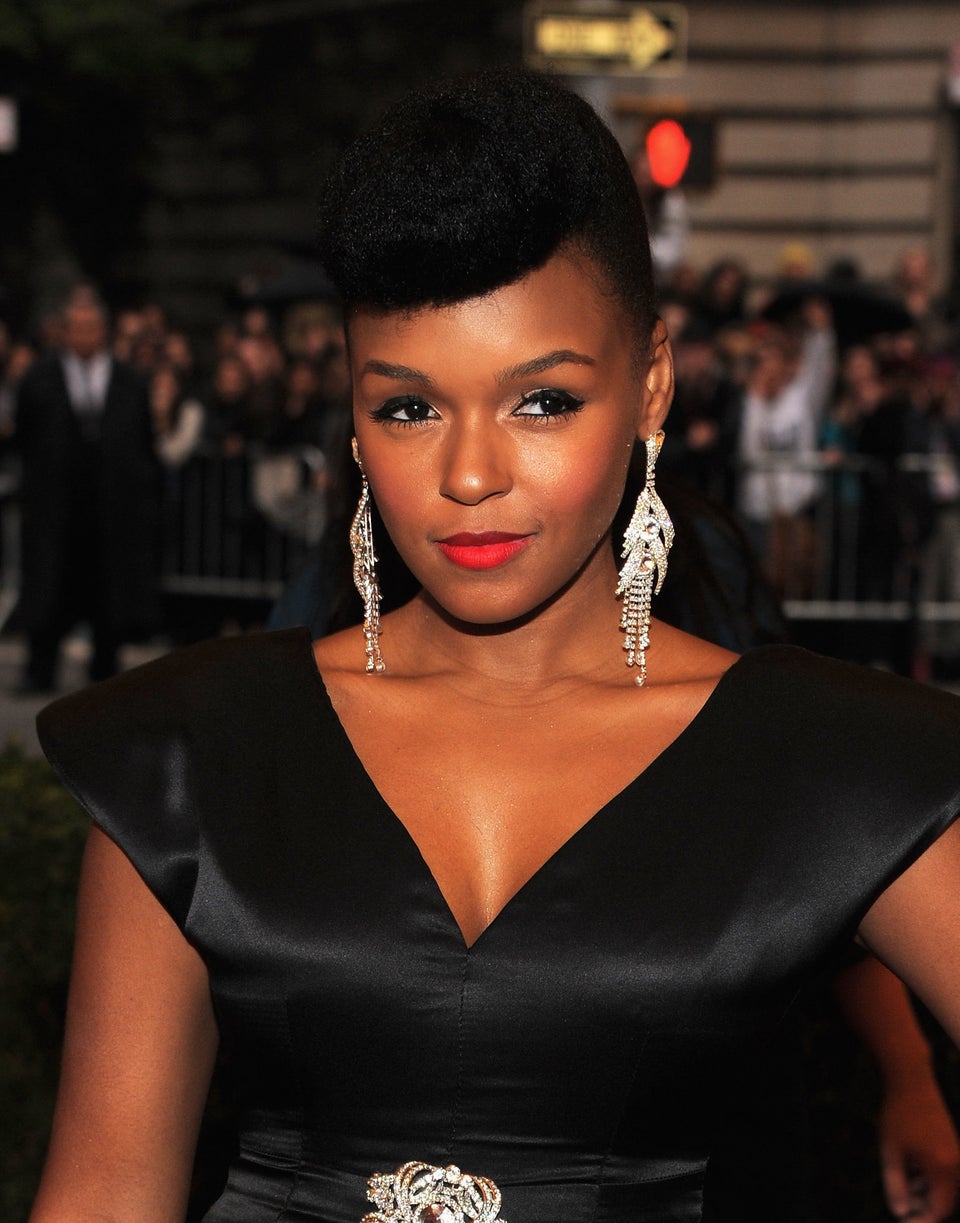 Beautiful Black Women Of Hollywood
Popular in the Community