But Stenberg never mentioned Jenner in the cover story nor should she have to. Instead, she focused on her own personal agenda and growth. She has several projects lined up and said she enjoys spending her free time dabbling in artistic activities -- oh, and maybe even hanging out and dancing around with Willow Smith.
While Stenberg may be young, she doesn't want her age to distort your perceptions of her or her peers. "I think people discredit teenagers and how wise they can be," Stenberg told the magazine. "Sometimes I meet teenagers who are much wiser than many adults I've met, because they haven't let any insecurities or doubts about themselves get in the way of their thoughts."
Looking forward, she said she would love to continue to collect more acting credits and perhaps even become a director one day. The latter dream is one she'd particularly love to fulfill -- especially if it meant she could work under the guidance of director Spike Lee.
"I think I would die, studying with him. As much as I want to be fulfilled creatively as an actress, and get to be in roles that are meaningful and impactful, I hope the same thing for myself as a director, one day," she said.
"I want to make things that have an impact on how we look at the world. I know it's a tall glass to fill, but it's a glass that really does need to be filled, as an African American woman."
At the rate she's going, nothing seems impossible for Stenberg.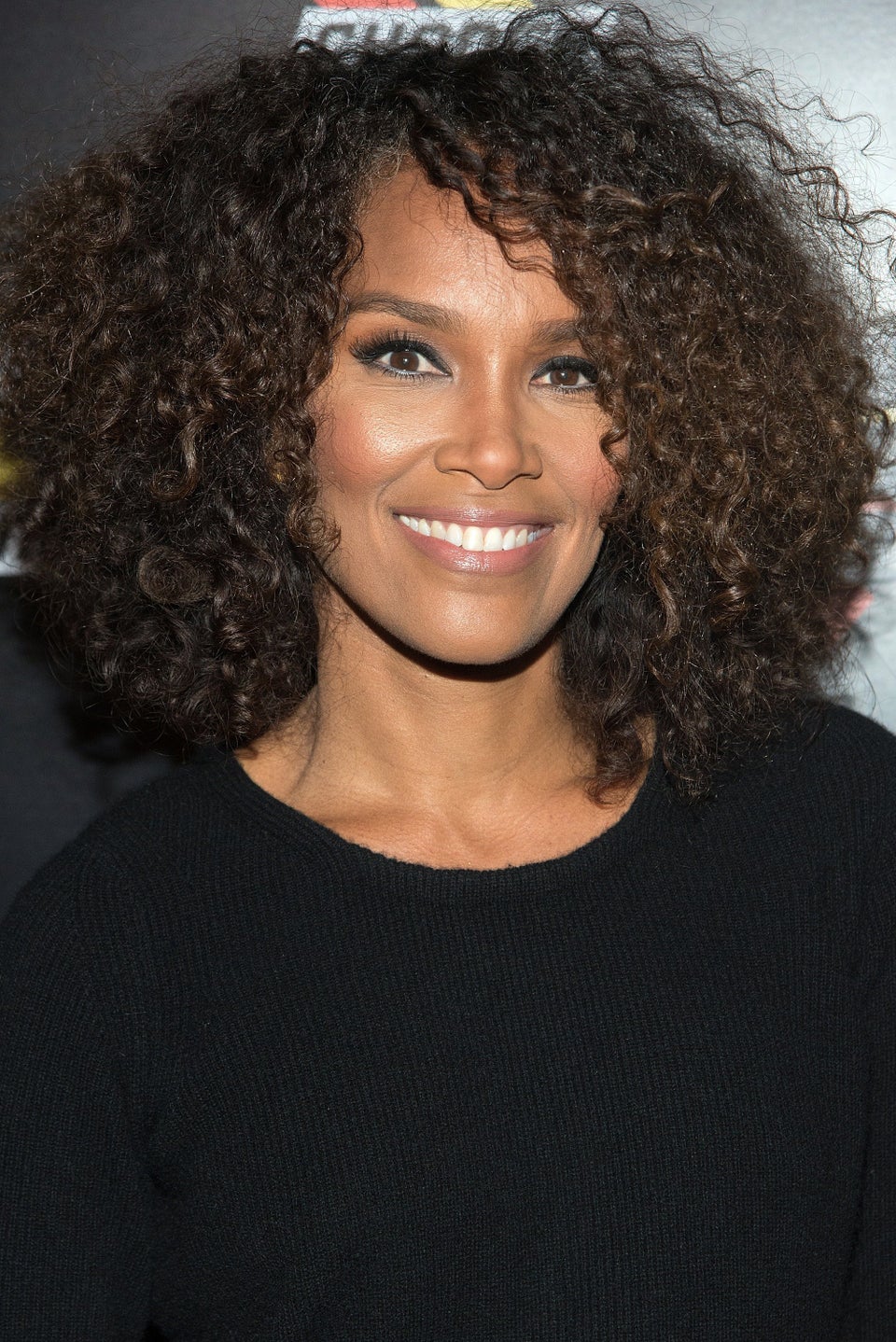 A Few Beautiful Black Women Of Hollywood
Popular in the Community