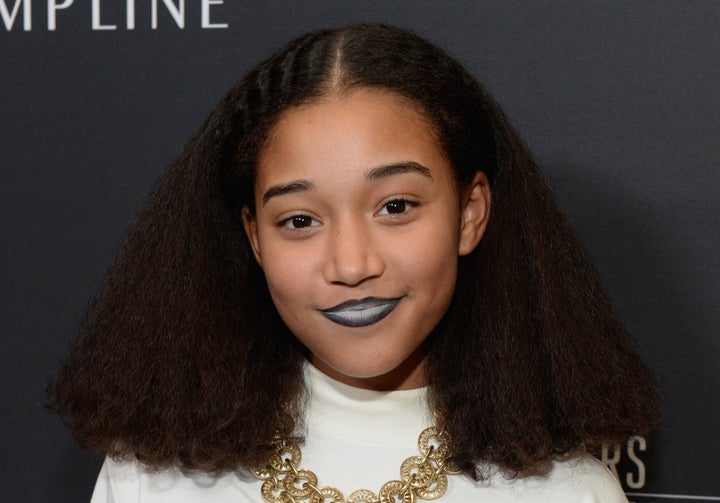 "Do black females lives matter, too?"
That's the big question 16-year-old Amandla Stenberg posed on Instagram on Sunday. The powerful post broke down the bullsh*t cultural double standards that plague black women every day.
"Black features are beautiful, black women are not," Stenberg wrote. "White women are paragons of virtue and desire, black women are objects of fetishism and brutality. This, at least, seems to be the mentality surrounding black femininity and beauty in a society built upon eurocentric beauty standards." (See the full post below.)
Stenberg's words ring especially true in light of the ongoing discussions about the way the public fetishizes and attacks Serena Williams' body. As Stenberg points out, mainstream beauty standards privilege white women's bodies, while neglecting and sexualizing black women, like Williams.
"Deeply ingrained into culture is the notion that black female bodies, at the intersection of oppression, are less than human and therefore unattractive," Stenberg wrote. "When the media is not ignoring black women altogether, they are disparaging them."
Stenberg has been consistently outspoken on issues of race and cultural appropriation. Time and again, she has critiqued the double standards that so often allow white Americans to borrow from black culture mainly for their own benefit.
Just hours before Stenberg published her post about black female lives, she left a comment below a picture Kylie Jenner published to Instagram, which showed her hair braided in cornrows and a caption that read, "I woke up like disss."
"When u appropriate black features and culture but fail to use ur position of power to help black Americans by directing attention towards ur wigs instead of police brutality or racism #whitegirlsdoitbetter," Stenberg wrote, according to screenshots of her comments that were captured and shared online.
Stenberg has since been applauded by many -- and we are part of that chorus. You go girl.
Also On The Huffington Post: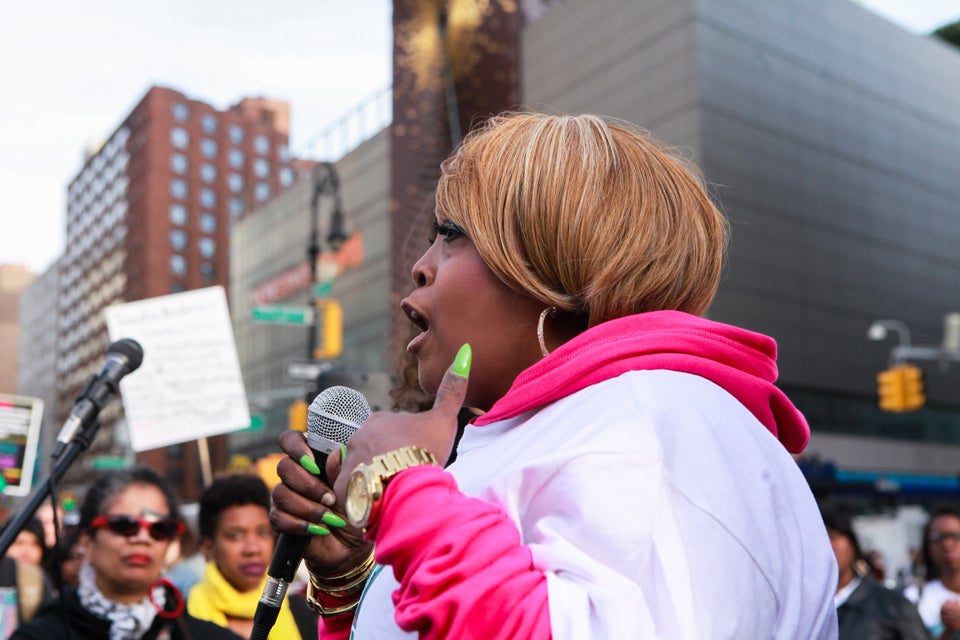 #SayHerName Vigil
Support HuffPost
Every Voice Matters
Popular in the Community