Last week, "The Hunger Games" actor (who uses they/them pronouns) explained to CBC Arts that they were in the running for a lead part in "Black Panther" but decided to back out because they didn't want to take the role from a darker-skinned actor.
"One of the most challenging things for me to do was to walk away from 'Black Panther,'" the 19-year-old said in the interview published last week. "I got really, really close and they were like, 'Do you want to continue fighting for this?' And I was like, this isn't right."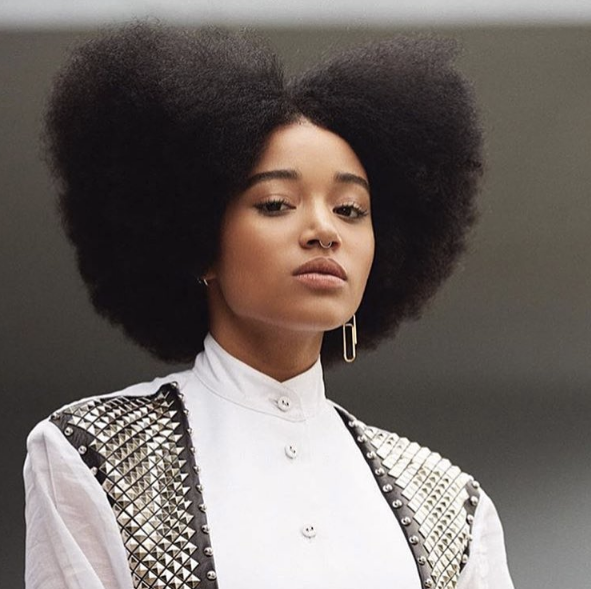 The biracial actor said they put a lot of thought into rejecting a role playing a purely African woman.
"These are all dark-skin actors playing Africans and I feel like it would have just been off to see me as a biracial American with a Nigerian accent just pretending that I'm the same color as everyone else in the movie," Stenberg said. "That was really challenging, to make that decision, but I have no regrets. I recognize 100 percent that there are spaces that I should not take up and when I do take up a space, it's because I've thought really, really critically about it and I've consulted people I really trust and it feels right."
Stenberg, who will star in "The Hate U Give," which is based on the Angie Thomas young adult novel about Black Lives Matter, has purposely accepted roles in which they feel they physically resembles the character. In 2017, the actor played a biracial character in "Everything Everything" and accepted the role of Rue in "The Hunger Games" — who is described in the novel as having "dark brown skin and eyes" — despite receiving backlash for being cast in the role.
Popular in the Community