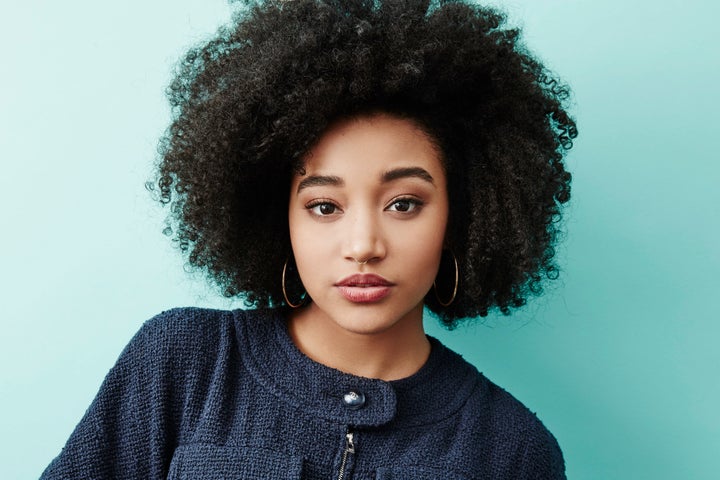 The 17-year-old actress has landed a lead role in an upcoming film titled "The Hate You Give," according to The Hollywood Reporter. The movie, which is inspired by the Black Lives Matter movement, is based on a young adult novel written by Angela Thomas.
Stenberg is set to play Starr, a 16-year-old girl who grew up in poverty and now attends a suburban prep school. The character witnesses a police officer shoot her unarmed best friend and must share her testimony in court, which comes with serious challenges and consequences.
Stenberg shared the exciting news on Instagram Wednesday:
"The Hate You Give" is an adaptation of Thomas' debut novel of the same title, which is based on the late rapper Tupac Shakur's iconic T.H.U.G. [Life] tattoo. Thomas was inspired to write the book following the police killing of 22-year-old Oscar Grant in Oakland, California in 2009. After the Black Lives Matter movement gained momentum, she began working on it as a senior at Belhaven University.
The movie adaptation was sold to film studio Fox 2000 and it will be directed by George Tillman Jr., who also directed "Notorious" and "Barbershop." The screenplay will be written by Audrey Wells.
Stenberg, who played Rue in "The Hunger Games," has been an ardent and vocal activist who has spoken out about issues of race and sexism. She consistently exemplifies the best of Black Girl Magic and it looks like that isn't changing anytime soon.
We're looking forward to watching!
Before You Go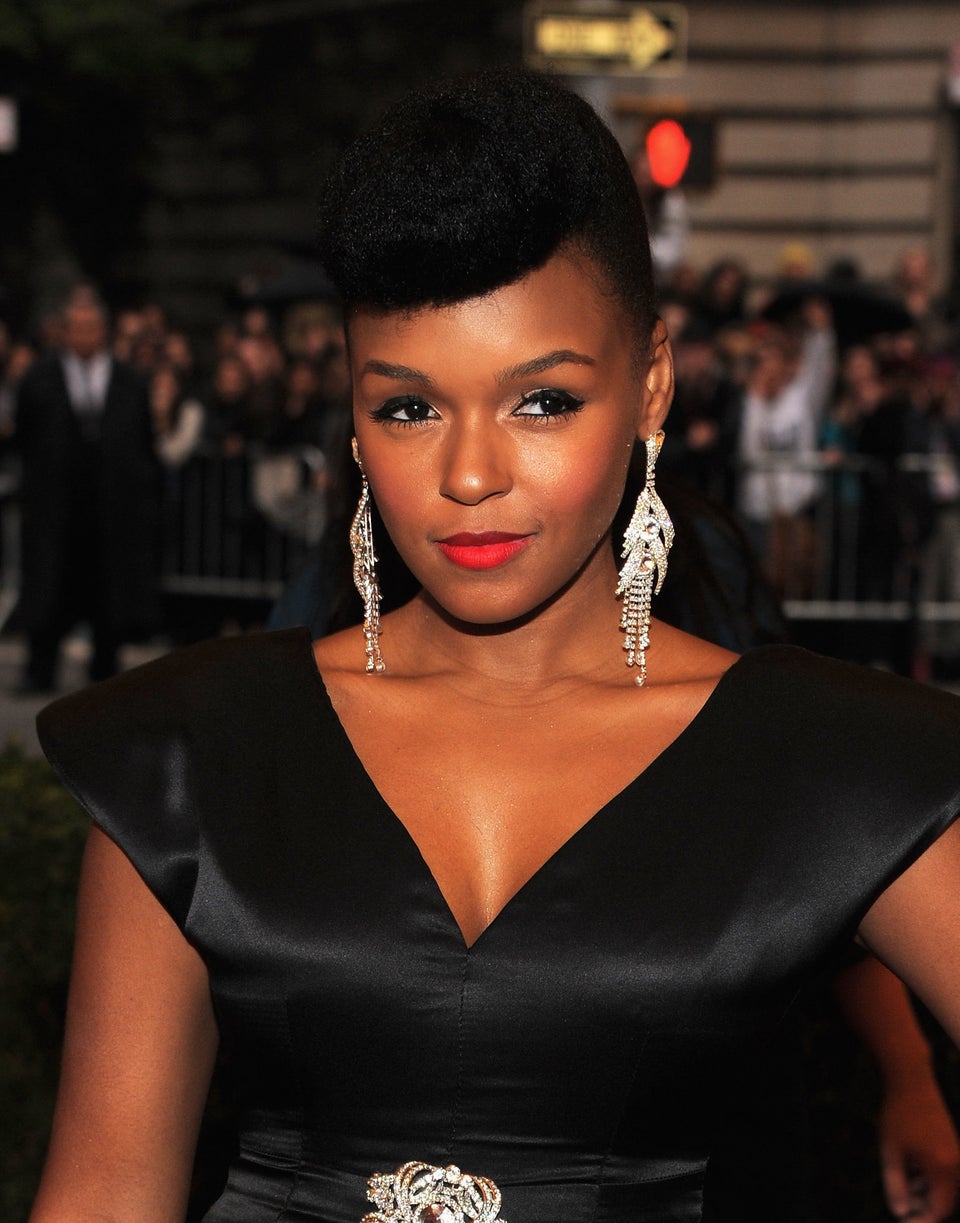 Beautiful Black Women Of Hollywood