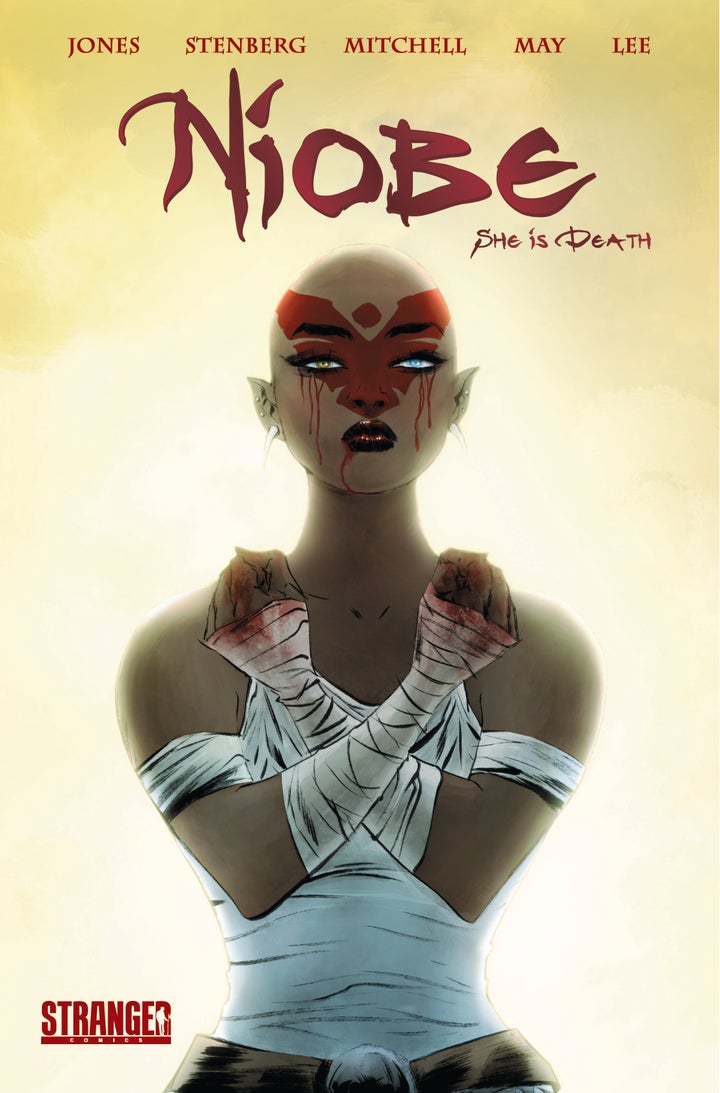 My sister and I, as biracial (Black and Mexican) 'tweens in the 80's walking off the school bus at our new middle school in a predominately white neighborhood felt alienating and alone. It was at a time when the local school district thought busing children of color to predominately white schools was the move. They called themselves helping improve our educational standing. But what it proved to us was how different we were and how mean children could be when you look different from the majority.
To pass the time during the hour-long bus ride to and from school we would read whatever we could find leftover on the bus. It was a way to escape our worries. There always seemed to be an outdated Tiger Beat Magazine hidden in the seats of the bus. I remember reading the magazine thinking where were the images that looked like us- those with brown skin? We didn't have the words back then but we wondered why the default standard of beauty was white and why there weren't many opportunities for positive exposure to brown and black images in books, comics, and magazines or on TV that portrayed images of children of color. These could have been useful in counteracting the negative cultural stereotypes we heard and faced at school.
Now with a multiracial 'tween of my own, who oftentimes still doesn't see herself accurately reflected in media, I make sure to surround her with a variety of media with positive representation of girls of color. As a parent, I understand that when our girls don't see themselves, they may interpret this omission as there must be something wrong with me or that the color of my skin tone (hair texture, body type, physical ability) is bad. They may internalize a negative association about themselves that can be detrimental to their identity and self-esteem especially at a time when they are trying to "find themselves" during the dreaded middle-school years. But finding multicultural offerings may prove cumbersome but the onus is on us to seek out independent brands, writers, creators and publishers creating diverse works. If they build it, they will come has never been truer than it is today. Instead of waiting for society and media to catch up, today's creatives are part of an "imagine it, create it" milieu creating their own movements, products, magazines and comics.
Take the recent comic book, NIOBE: She is Death by activist/actress/author, Amandla Stenberg (Hunger Games, Everything Everything) & Sebastian A. Jones. This is the next story from last year's acclaimed comic book, NIOBE: She is Life, which shattered barriers and made history by becoming the first internationally distributed comic series with a black female author, artist, and hero. After seeing Niobe's faith tested in the first collection, Stenberg's follow up title reflects her own path and the volatile times we live in today with this visceral sequel.
The tale is about Niobe Ayutami, a young, black, half-elf warrior struggling with her faith in humanity and the world. After witnessing too much wickedness, we see the hero change from a young warrior into a roaming vigilante, a bounty hunter who hunts down human traffickers and slave traders of young girls, rescuing the victims for the families who seek her help. Niobe is destined to become the savior of an entire fantasy world.
Not only was my daughter excited to check out this comic, she's also excited to see Stenberg in upcoming films As You Are and Everything Everything. My daughter and many young people have seen Stenberg become a voice for a generation in desperate need of truth and cultural awareness. For Stenberg, Niobe offers an opportunity to reflect her own journey and beliefs in a fragile climate where heroic role models may not be perfect but are certainly needed. Stenberg had this to say about Niobe and the sequel comic:
"Niobe is a symbol of peace and salvation. She has the weight of an entire world on her shoulders, so in some ways I see her journey as reflective of mine. As I navigate the world and try and use my platform to bring people together, Niobe is doing the same thing, only in a much more badass way. But what I like about her is she is flawed, she makes mistakes, and she is vulnerable, so she struggles like we all do between obligation and adventure.
"In Niobe: She is Death, we see a total shift with Niobe. As she grows up, she gets tired of all the crap the world has thrown at her. She has to abandon some of her previous morals and ideologies for a moment, to just go through her rebellious stage, to gain a better sense of herself so she can become stronger in the world around her. So her new path reflects my feelings, as I start to deal with all our own world issues, and as it gets scarier, it's a little better for me to put on the armor."
My 13-year-old self needed that kind of armor. She needed to see herself in a positive light so that the armor was up and ready when the barrage of racial slurs were thrown. Now that my daughter is about the age I was riding the school bus all those years ago, her multicultural experience eclipsing mine, I am hell bent on making things better for her. At a time when girls like her may feel like they are invisible Niobe:She is Death is offering a sense of validation of their existence in a world that doesn't always see them.
Representation matters. We need diverse books, comics and media with strong female characters. Niobe:She is Death speaks to this generation and is a conversation starter about the way race plays a role in social exclusion. It's an organic way to help mitigate cultural biases.
That mixed girl that rode the bus reading Tiger Beat is now a mama of 4 and excited about Niobe and even more about the future of black girl magic.
RELEASE: The Hardcover collection of the graphic novel collection of Niobe: She is Life and the first issue of the Niobe: She is Death comic series will be available to PreOrder May 18, 2017 via kickstarter: bit.ly/niobeks (A portion of the proceeds will be donated to The Innocence Project: a non-profit legal organization that is committed to exonerating wrongly convicted people through the use of DNA testing and to reforming the criminal justice system to prevent future injustice.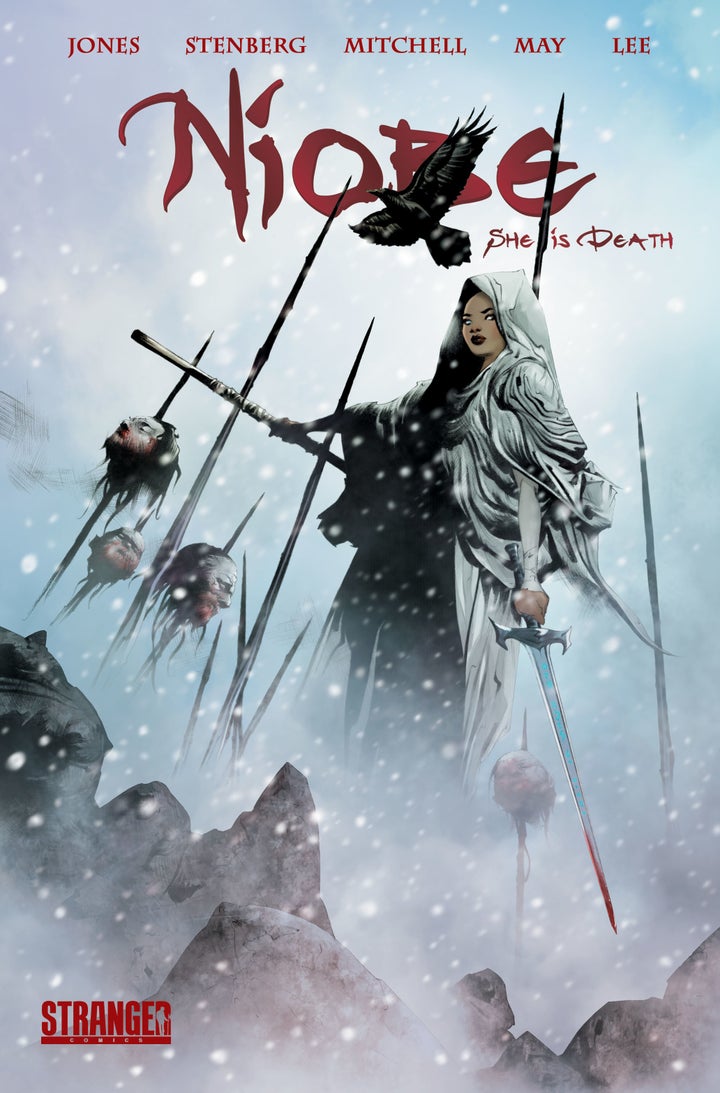 Related
Popular in the Community