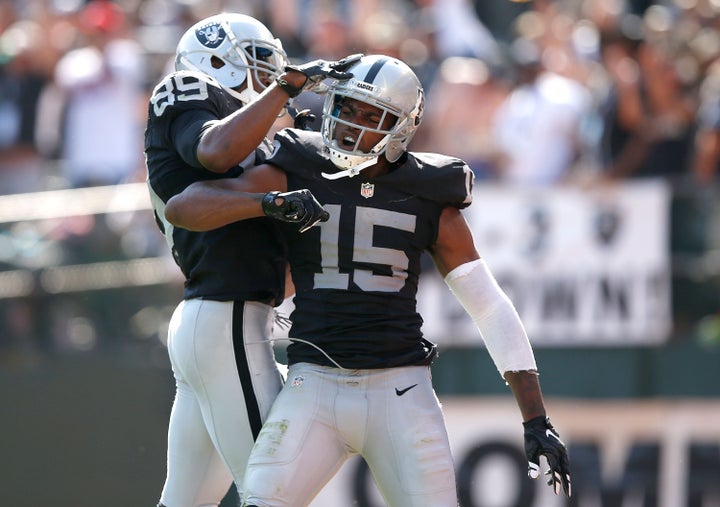 A lot was expected out of Oakland Raiders rookie wide receiver Amari Cooper this season. A unanimous All-American during his junior year at Alabama (he compares the "strict" Nick Saban program to the NFL) Cooper won the Biletnikoff Award, given annually to college football's best receiver, and was drafted fourth overall in 2015.
And, even amidst the mammoth expectations, Cooper delivered, instantly endearing himself to the infamous silver and black. The 6-foot-1 Miami native earned a Pro Bowl selection, while amassing nearly 1,100 yards and six touchdowns. His terrific play helped guide the 7-9 Raiders to a surprising playoff push in the rugged AFC West, including a 15-12 upset win over the Super Bowl champion Denver Broncos in December. And he put brand name companies on high notice as a result -- Cooper recently signed on to be one of the new faces of Gatorade.
Cooper, 21, spoke with The Huffington Post via telephone to discuss the secrets to his success, namely ample sleep and a new-found appreciation and respect for his body.
"The speed of the game and the length of the season -- those two things surprised me," Cooper said. "I feel like people can tell you a lot of things, but until you experience it yourself, you don't really have the understanding that you really need."
Sleep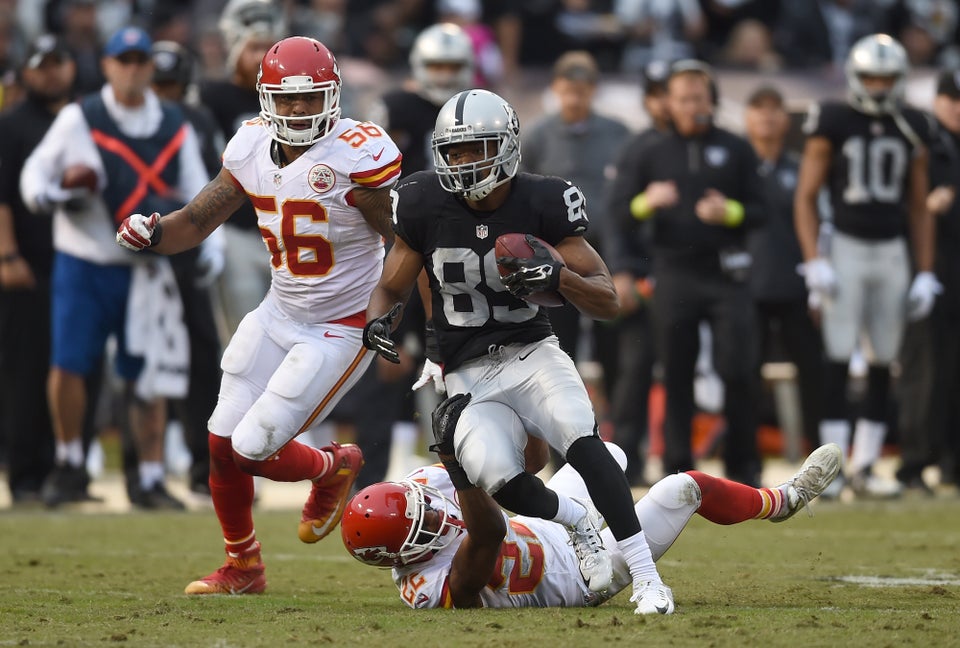 Thearon W. Henderson via Getty Images
"Attacking The Day"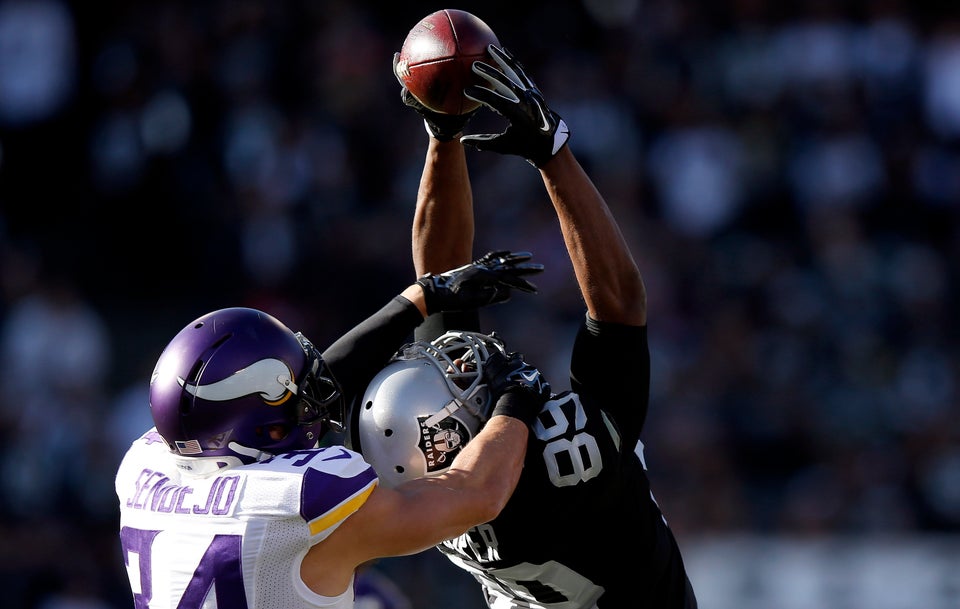 Ezra Shaw via Getty Images
Napping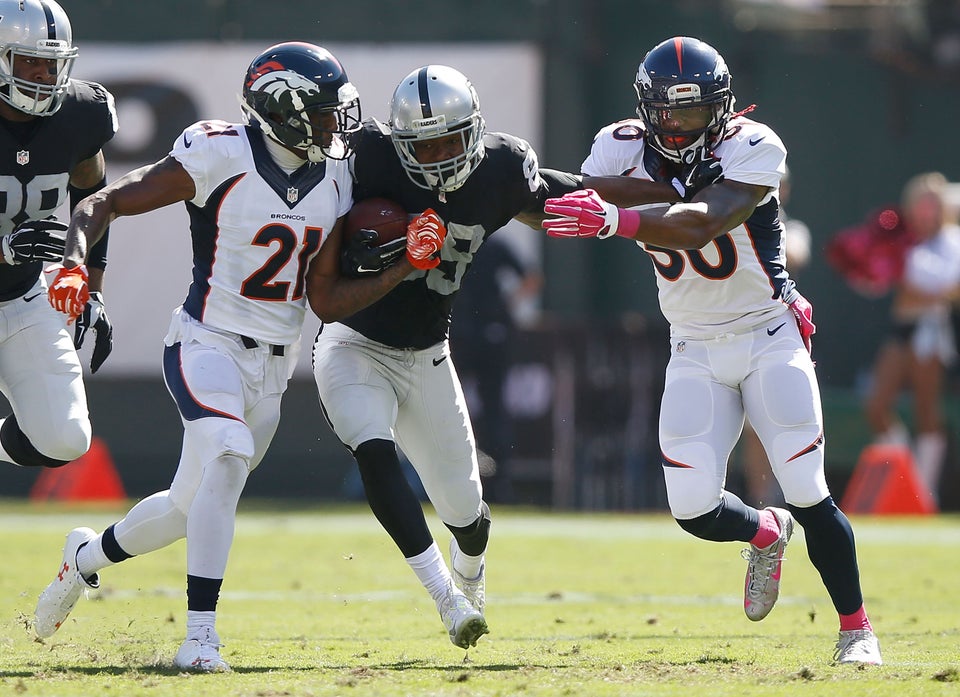 Ezra Shaw via Getty Images
Rookie Wall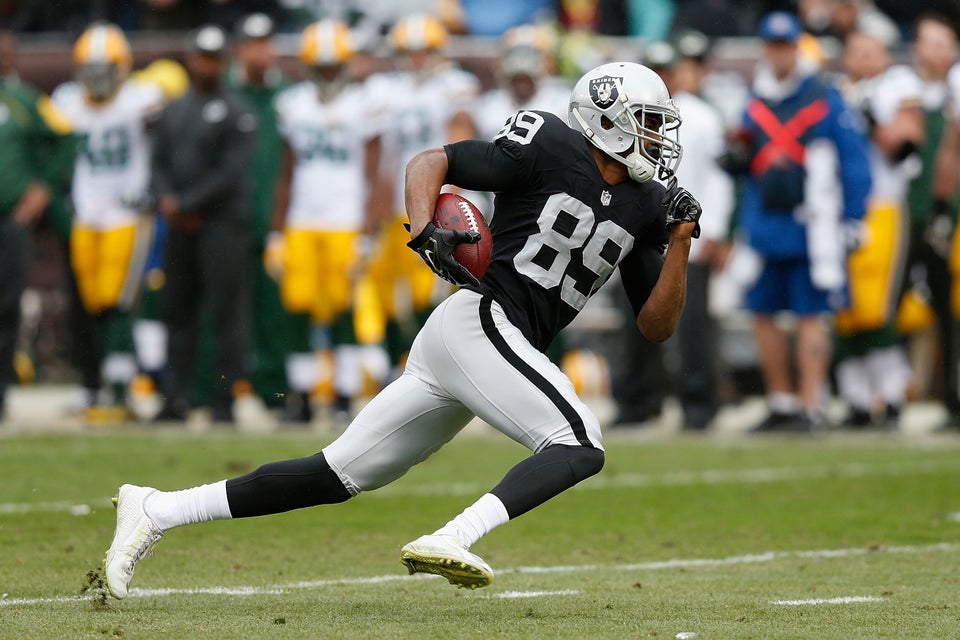 Lachlan Cunningham via Getty Images
The Next Step Toward Greatness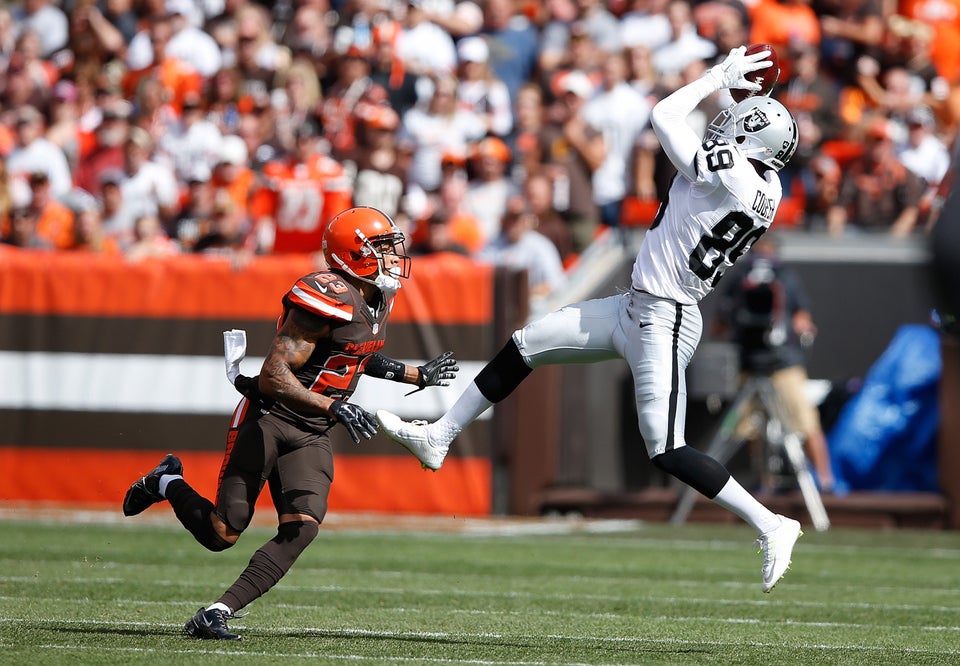 Joe Robbins via Getty Images
Related