This week we've learned that the people watching porn aren't all single, lonely men -- and neither are the people uploading it.
Amateur porn website Homegrown Video (NSFW link) cataloged all video submissions they received over a six-month period. They found that almost one-third of homemade sex tapes submitted between July and December 2013 were created not in sexually liberal coastal cities, as one might imagine, but in the Bible Belt. Furthermore, 56.9 percent of videos were submitted by women.
(A representative for the site told The Huffington Post that Homegrown Video takes steps to ensure that all videos featured on the site are done so with the express permission of all parties featured. Couples are required to include a short clip acknowledging they are making a video of their own free will, are not intoxicated, and have read the site's terms and conditions when signing the release. Given the impact of revenge porn, we're glad these steps are being taken.)
The states with the highest number of submissions were California (20.6 percent) and Pennsylvania (11.8 percent), but 10.8 percent of submissions came from Florida and 6.9 percent from Texas. Other Bible Belt states contributing submissions included North Carolina, Georgia, Louisiana and Kentucky.
These results are consistent with a recent PornHub study, which found that the religiosity of an area had little impact on how much porn its residents watch. Furthermore, residents of cities with higher churchgoing rates spent 47 seconds longer per PornHub visit than their peers in less religious cities.
The data from Homegrown Video and PornHub suggests that we should reconsider assumptions about who is watching, making and sharing porn -- and hope that the verbal consent requirement, and high number of women taking the lead by submitting their own videos, will make the Internet porn landscape a safer, more welcoming place for women.
CLARIFICATION: A previous version of this article stated that California and Pennsylvania accounted for most video submissions. In fact, they are the two states with the highest number of overall submissions each.
Related
Before You Go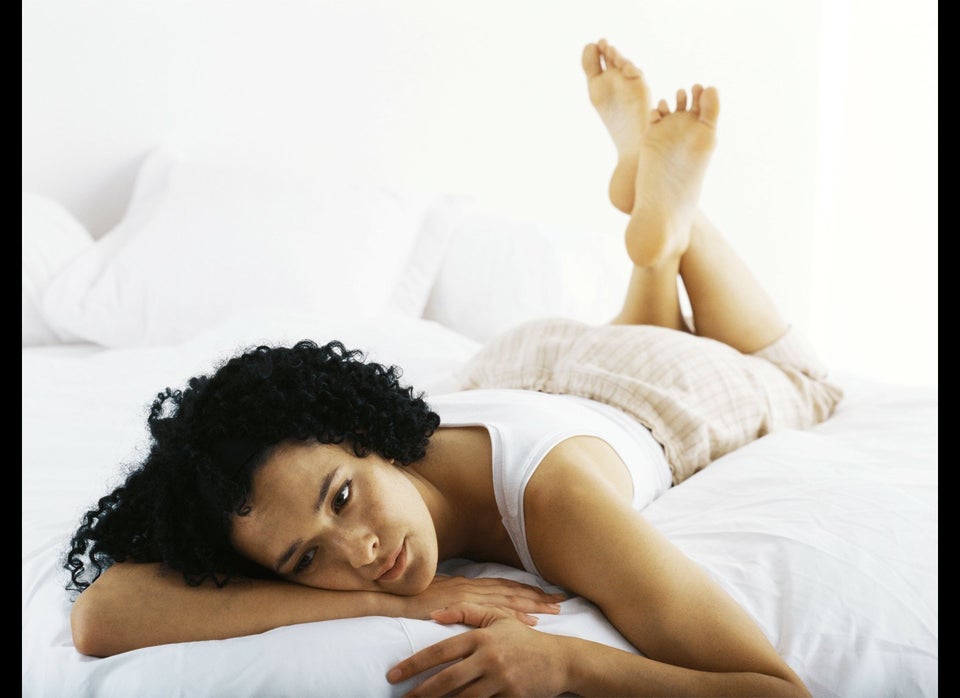 7 Steps To Mind-Blowing Sex
Popular in the Community