A 6-year-old orca named Amaya died suddenly at SeaWorld San Diego this week, the park announced.
Amaya, the youngest of the park's 10 orcas, became ill on Wednesday, CNN reported. Veterinarians tried to save her, but she deteriorated rapidly and died around 24 hours later.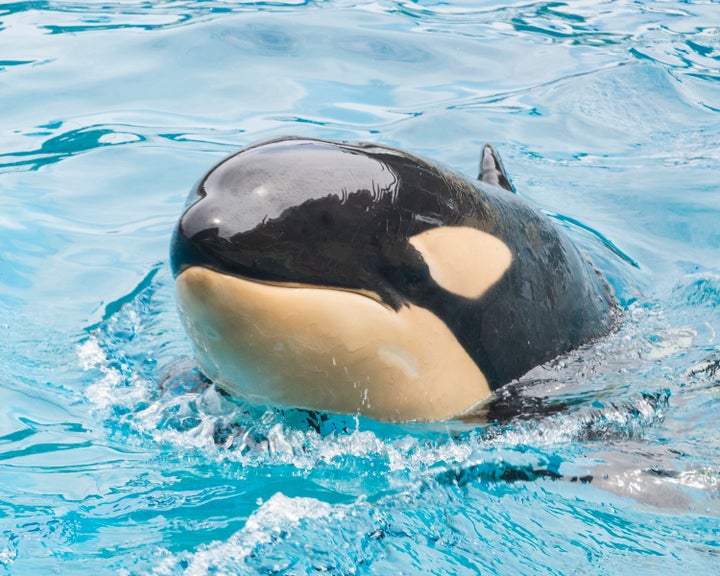 The cause of her death is unknown, though she was young for an orca. The typical lifespan for a female orca in the wild is around 50, with some living as long as 80, according to National Geographic. In captivity, only a small number have made it past 30.
"Amaya was a playful, fun-loving orca that always put smiles on people's faces," an animal care specialist identified as Petey said in a statement from SeaWorld on Twitter.
She was one of the last orcas born at SeaWorld, which ended its orca breeding program in 2016 after experiencing widespread public backlash over its treatment of the whales and the ethics of keeping such large, intelligent animals in captivity at all. The controversy was fueled by "Blackfish," a 2013 documentary focused on the orca Tilikum and the death of trainer Dawn Brancheau, who was killed when Tilikum pulled her underwater.
Popular in the Community