An incredible online resource is now available to help pre-teens and young teens alike have access to inclusive sex education and information about the changes their bodies experience with puberty.
AMAZE, a joint effort from Advocates for Youth, Answer, and Youth Tech Health, is a series of web videos intended for those ages 10-14 to better understand the changes their bodies are going through. Other topics addressed by AMAZE include sexual orientation and gender identity, friendships and relationships.
"Sexual development is healthy and normal and sexuality is a normal part of being human," Deb Hauser, president of Advocates for Youth, told The Huffington Post. "Talking and/or learning about sexuality and sexual health can feel awkward at first, but it gets easier and is essential. Young people need information before they become sexually active that goes beyond the prevention of unplanned pregnancy, HIV and other STDs. Parent, educators and young people themselves all have a role to play in helping young people learn the information and skills they need to become sexually healthy adults."
Head here to check out AMAZE for yourself and stay tuned for more from this sex education resource.
Support HuffPost
Every Voice Matters
Before You Go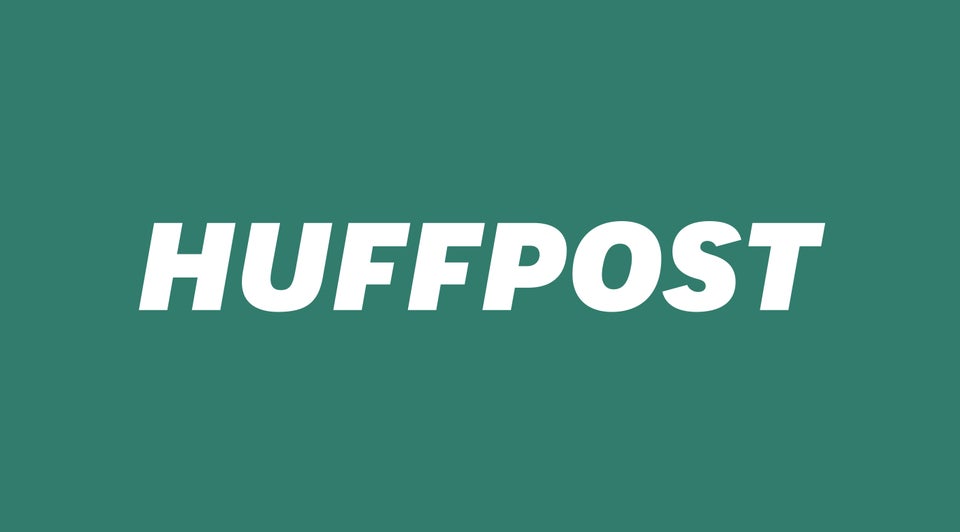 18 LGBT Kids And Allies Who Are Way Braver Than We Were At Their Ages
Popular in the Community