Most mobile internet users would agree that having a city map app in 2016 is not only convenient but is a must. A mobile app that makes searching for locations easy and fun. Street View Maps .City is one of the newest web and mobile app that recently launched on the market with a super large database of 1.3 million city maps full of every conceivable point of interest that customers might be interested in.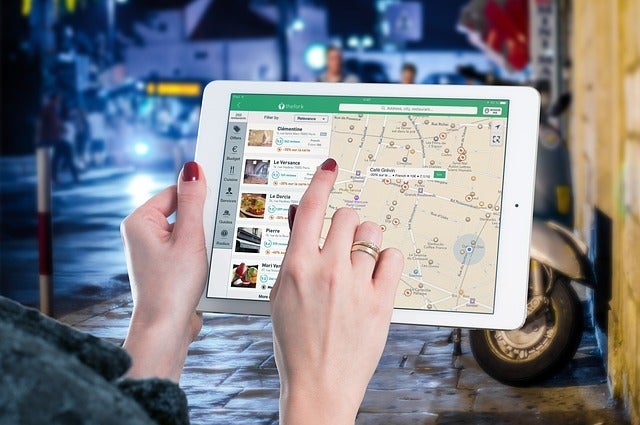 Explore the world today with Street View Maps.City !
The days of buying a map for a specific location are over. Street View Maps.City is absolutely simple to use and its free. Get worldwide geographical apps with auto geo location and street view features where these features available. The customer can choose from an inventory of businesses or image classes to find exact locations on the mobile or desktop map. Clicking on any given location reveals additional information about the facility. The map will be dragged to vary the main target, or a precise address with can be utilized to go exploring in the database for directions.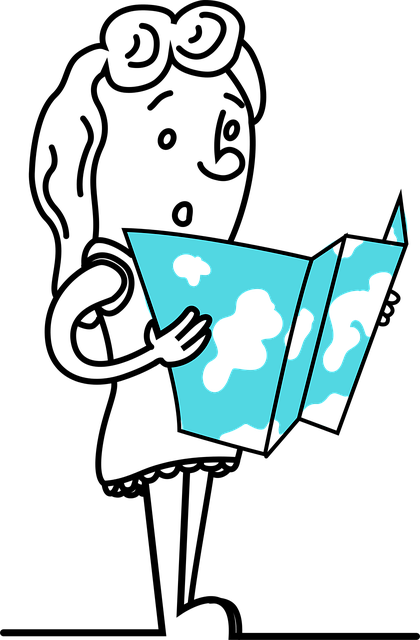 This software makes sure it doesn't leave out cities "hot locations". StreetViewMaps.City's listing is complete, anywhere from airports, hotels restaurants, gyms & malls, they got you covered. Needless to say, every mobile user or city resident would absolutely want to use this incredibly simple and easy to use app anytime it is needed.
As of now, you can try the very first mobile version of the app. Its available for Android and iOS. Another real nice thing about the app according to user ratings is that its small in size and doesn't occupy much space.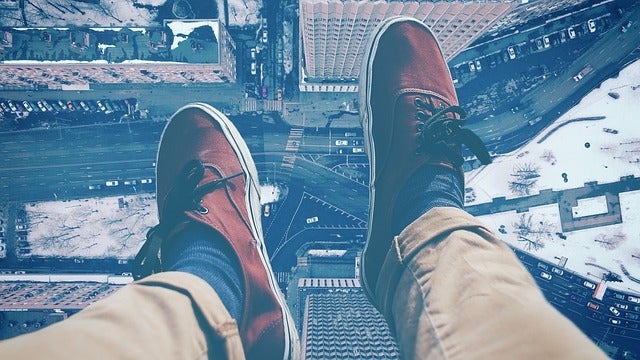 "We wanted to make a small map application that was very different from other such online maps. StreetViewMaps.City carries a very large database of over 1.3 million cities, and can direct the user to any worldwide location or business they wish to visit,"
Get in touch!
Company Name: StreetViewMaps.city
Contact Person: Jason T. Shortes
Email: jason@streetviewmaps.city
SOCIAL PROFILES
Popular in the Community