As travelers, as adventurers, as Americans, when we have the chance to explore, we revel at the spectacular national monuments and landmarks that are scattered across our country. They make up our nation's character, and no doubt they're appreciated, but with such an abundance of history (some that goes back millions of years) there's so much about each left to learn.
Like, do you know how much money it cost to construct Mount Rushmore in 1941? Or which national park might be the most dangerous? Do you know the name of the largest living organism on earth? (You'll have to read on to find out!)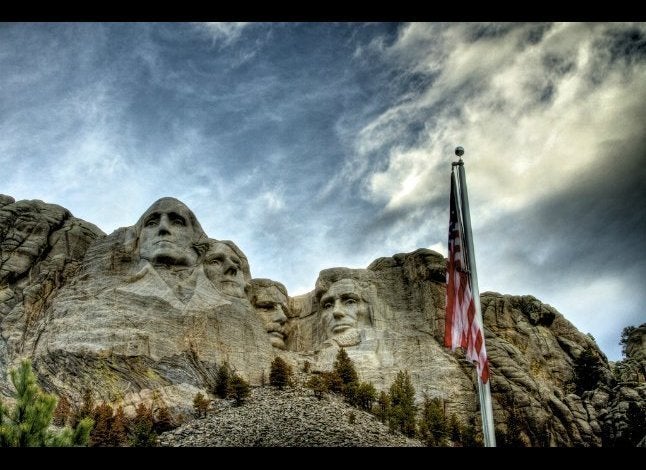 12 Amazing Facts About America's Most Famous Landmarks
Of course, to know every amazing fact about each extraordinary landmark would be nearly impossible. But the following facts are some of the most interesting tidbits about a few of America's most famous landmarks, just in time for the 4th of July.