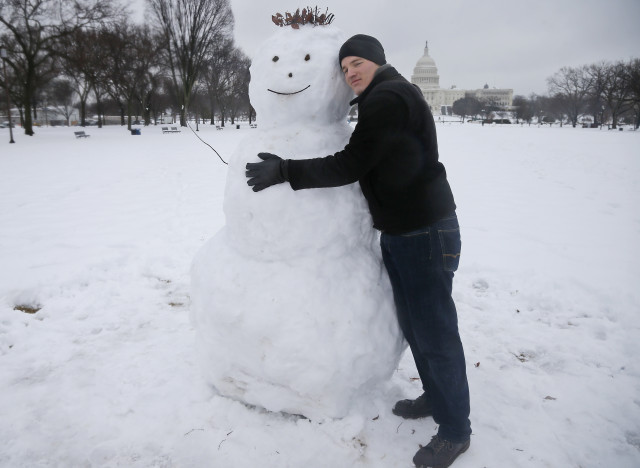 AP Photo/Charles Dharapak
This looks a whole lot more appealing right about now: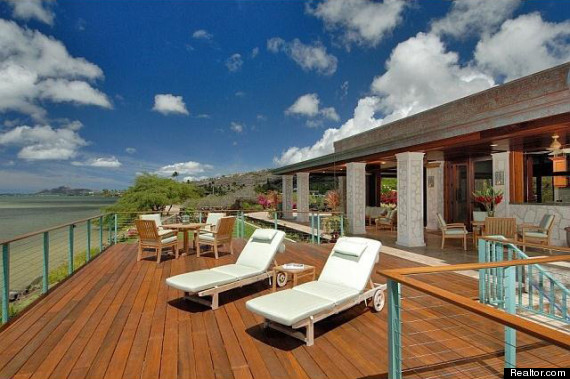 Are you sick and tired of the cold, the dark, the snow? Yeah, us, too. Maybe we'll all feel a little better (or possibly a little worse) after checking out these amazing homes, where you'll only be too cold if you turn up the air conditioning.