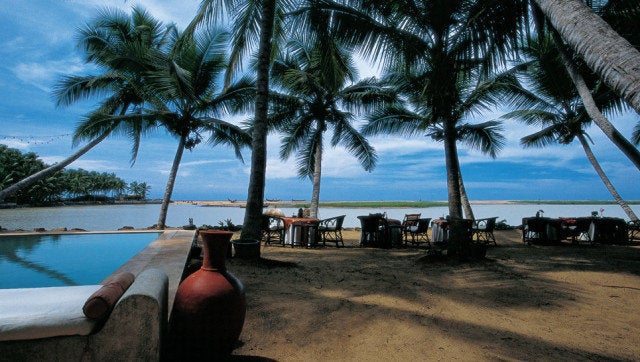 Herbert Ypma, the creator of the HIP Hotels series (that stands for highly individual places) is at it again, this time with "Amazing Places Cost Nothing," a new book which states, essentially, that the world's most amazing places don't cost all that much to see.
The book highlights thirty "undiscovered" properties around the globe--properties Ypma found on his own travels--and details what makes them special.
Herewith, some highlights.

Amazing Places Cost Nothing, by Herbert Ypma, published by Thames & Hudson, May 2013. All photos ©Herbert Ypma.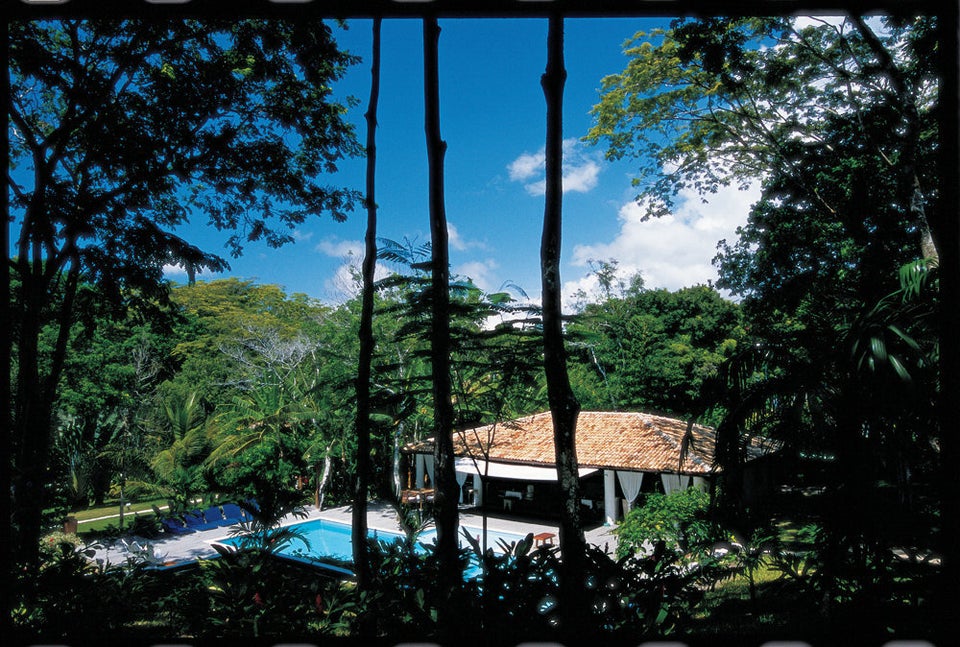 Amazing Places That Cost Nothing