Sony's "Amazing Spider-Man" sequel is set to have a large presence at Comic-Con on Friday, and the studio teased at least some of what's planned with a new video focusing on Spider-man's latest foe, Electro.
Jamie Foxx plays Electro in "Amazing Spider-Man 2," a mild-mannered man who becomes a supervillain after being struck by lightning. Foxx's blue-skinned look (part Na'vi, part Tobias Funke) was spotted onset when the "Amazing Spider-Man 2" was filming in New York, but this is the first chance fans have to see him in action. "You want to know how powerful I am?" Foxx whispers in the clip. "Well, I want to know too."
Expect to see a new trailer for "The Amazing Spider-Man 2" on Friday. Stay tuned for more from Comic-Con 2013 throughout the weekend.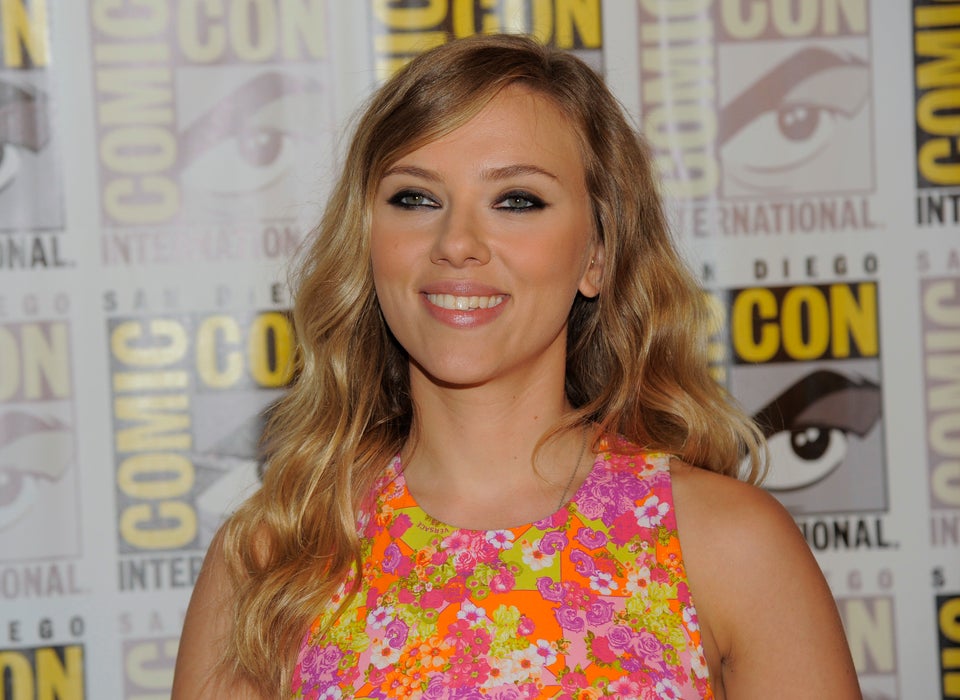 Comic-Con 2013
Popular in the Community