A chic condo located in the Water Tower building at 180 E. Pearson is still seeking owners--and while the space still costs a whopping $1.95 million, its price dropped by $450,000.
Unobstructed city views are only one of the exciting perks to this unit. The 2,754 square-foot condo includes 3 bedrooms and 3.5 baths. One of the bedrooms has been converted into a library.
The master bedroom has three closets and the home also has a stone fireplace, powder room, custom millwork and stone floors of tumbled marble. The building residents can also enjoy Ritz Carlton amenities such as the pool and room service.
For more information on this property, check out the listing. The photos are courtesy of John Eckert.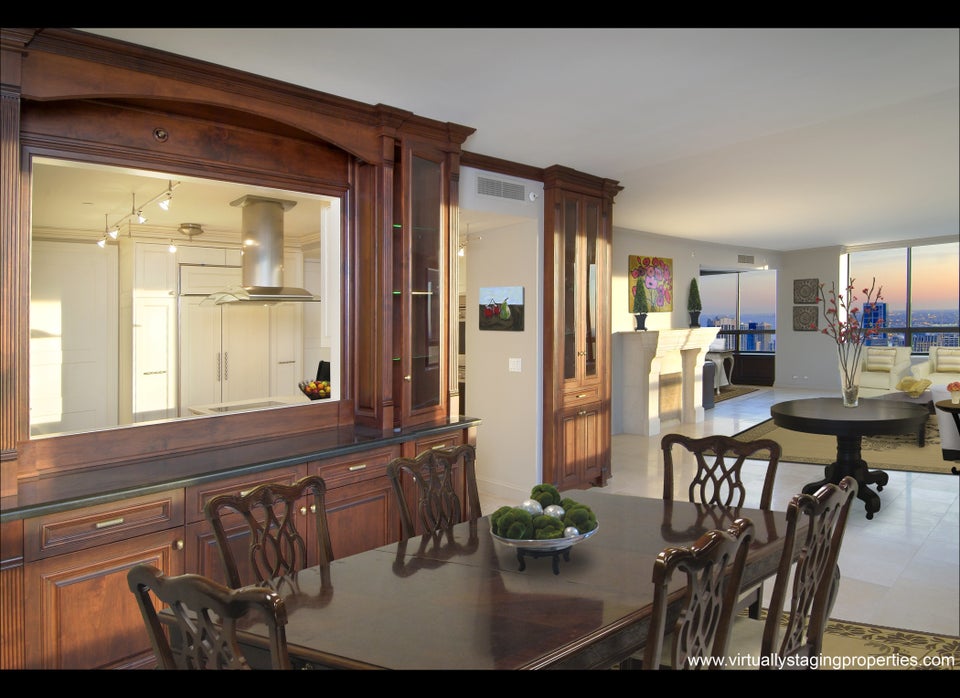 180 East Pearson 5906
Popular in the Community