 Amazon has announced that it is creating a literary fiction imprint under the name 'Little A'. Its books will include many of those which until now have been published solely under the Amazon Publishing label. They have also launched a digital-only imprint called Day One, whose focus will be, according to a press release sent out by Amazon, "short stories from debut writers."
Among titles published by Little A are The Blue Book by A.L. Kennedy and James Franco's debut novel Actors Anonymous, published in October. They will be published in physical form as New Harvest, as part of their existing deal with publisher Houghton Mifflin Harcourt.
Amazon already publishes many books through its imprints Amazon Crossing (for translated books), 47 North (science fiction, fantasy, horror), Montlake (romance), Thomas & Mercer (mysteries) and Encore (out-of-print books).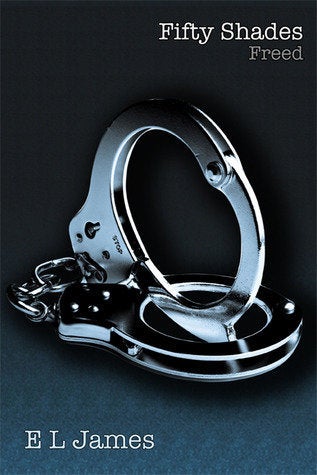 Amazon's Best Selling Books of 2012