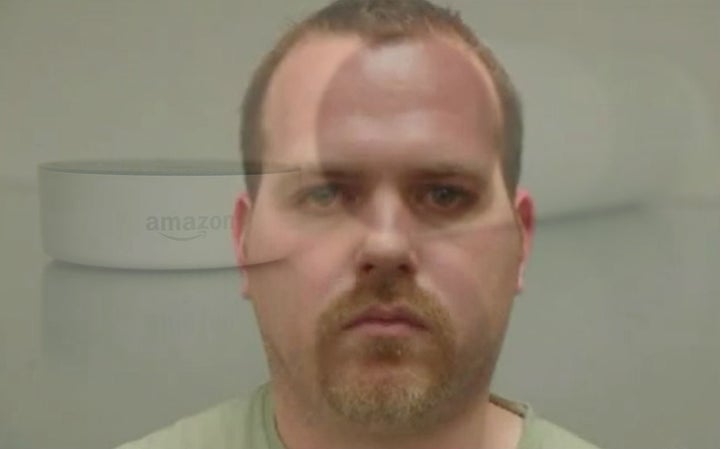 Amazon is opposing a judge's order to turn over audio data from a murder suspect's artificially intelligent speaker ― the Amazon Echo ― to authorities in Arkansas.
According to The Information, Bentonville police served two search warrants ordering Amazon to turn over "electronic data in the form of audio recordings, transcribed records, text records and other data contained on an Amazon Echo device" belonging to James Bates.
Bates is accused of killing 47-year-old Victor Collins, who was found dead in Bates' hot tub in November 2015. During a search of the residence, authorities seized Bates' Amazon Echo, which they suspect could have recorded "evidence related to the case," court documents state.
The problem with the court order, Bates' attorney, Kimberly Weber, told The Huffington Post, is that it's "vague and full of supposition."
The e-commerce giant agrees and has refused to turn any audio recordings over to police.
"Amazon objects to overbroad or otherwise inappropriate demands as a matter of course," Amazon spokeswoman Kinley Pearsall told HuffPost.
Even if police are eventually able to get access to the data, it's not clear what, if anything, they would actually learn.
According to Pearsall, Echo is a free-standing speaker that's connected to the internet. It's always on, and always listening for the "wake word" that activates the device. Once the wake word is spoken, the virtual assistant can respond to voice commands and provide information on news, weather, music and more.
"Utterances are not stored on the device," Pearsall said. "They are securely stored in the cloud, and you can see and always delete each individual utterance associated with your account or delete all voice recording history with a big 'delete all' button."
Authorities have not explained exactly what they're looking for in the data from Bates' Echo, but it appears they're pinning their hopes on the possibility that it picked up a voice command the night of Collins' death and went into "listen mode." If this did indeed happen, it's possible the Echo might have recorded something of evidentiary value.
Weber believes that this is unlikely. She says authorities are grasping at straws to make a case against Bates.
"My client is innocent," she said. "There's nothing on that device that's going to harm his case."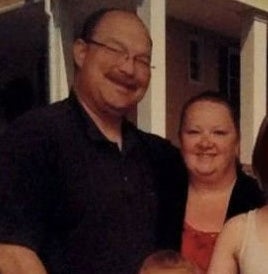 The legal case was opened on Nov. 22, 2015, when Bates called police and said he'd found Collins dead in a hot tub at Bates' Bentonville home.
Questioned by police, Bates said he had invited Collins and two other friends over to his home the night before to watch a football game. The four men were drinking alcohol, and around 1 a.m., Bates went to bed, while Collins and another guest sat in his hot tub. Bates told police he awoke several hours later and discovered Collins floating facedown in the hot tub, according to an affidavit.
A months-long investigation ensued, and the Arkansas State Crime Lab ruled Collins' death a homicide by strangulation, with a contributing cause of drowning, Fayetteville's KFSM News reported.
Bentonville police arrested Bates in February on suspicion of first-degree murder. Bates, who has denied the charges, is scheduled to appear in court in March for a discovery hearing.
"This was an accident," Weber told HuffPost. "The deceased was a friend of my client, and the injuries he sustained are consistent with someone trying to get out of a hot tub and not doing too well. It was clearly a horrible, horrible tragedy."
Contacted by HuffPost on Wednesday, Bentonville police Chief Jon Simpson said he would not "address questions prior to the trial." Simpson directed inquiries to Benton County Prosecuting Attorney Nathan Smith.
According to Smith, it is "incumbent on law enforcement officers" to examine data collected by Bates' Amazon device.
"Obtaining a search warrant from a judge based on probable cause is the constitutionally authorized means for law enforcement to conduct searches of homes, property or computer devices like the Amazon Echo," Smith said in an email to HuffPost. "Since law enforcement officers followed the constitutionally mandated procedures to obtain a lawful search warrant in this case, I am hopeful that Amazon will agree to fully comply with it."
The standoff between Amazon and Bentonville police is only the latest wrinkle in an ongoing push-and-pull between law enforcement and the tech industry over the use of personal devices in criminal cases.