 If the map is any indication of how the elections will go, the Republicans are in for a sweeping victory, as the only "blue" states based on book purchases are New York, Vermont, Massachusetts and Rhode Island. The District of Columbia has also fallen under the "blue" category.
However, Amazon asserts that "books aren't votes," because a purchase could indicate curiosity rather that political support.
Here's how the map is determined, according to the bookseller:
"Our 2012 Election Heat Map colors each state according to the percentage of red and blue book purchases, based on shipping address, that have been made on Amazon.com during the past 30 days. We take the top-selling political books on Amazon.com and categorize them as "red," "blue," or neutral. We classify books as red or blue if they have a political leaning made evident in book promotion material and/or customer classification, such as tags."
A notable factor to consider when viewing this map is that many states that are traditionally associated with the political left also have prominent independent bookstore communities. According to the American Bookseller's Association, Illinois, Oregon and Washington all have at least 40 registered stores (compared to Mississippi's six and South Dakota's five), and California ranks the highest with 190 stores. The surplus of in-store buyers in these states could explain their "red" categorization on Amazon.
Perhaps the most compelling component of the map is the ranking of specific political books purchased in each state. For example, "The New Jim Crow" by Michelle Alexander is a top-seller for liberal-minded readers in Mississippi, whereas "blue" readers in more urban areas, such as New York, prefer the newly released books by Joseph E. Stiglitz and Robert A. Caro.
Before You Go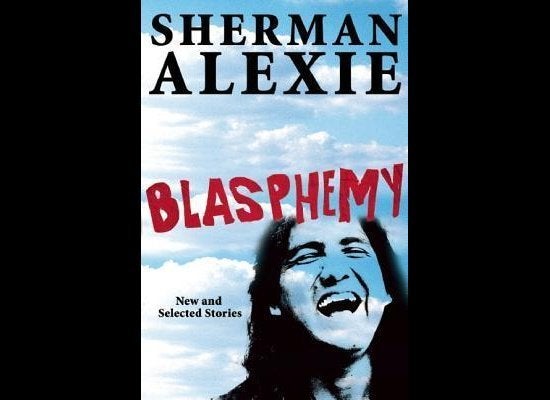 Best Fall 2012 Books
Popular in the Community