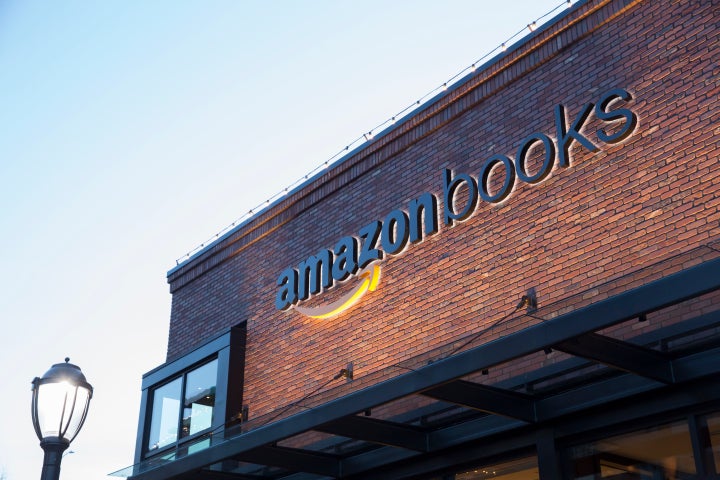 Can't Amazon let the book-selling old guard have anything?
After years of concerted efforts to undermine brick-and-mortar bookshops, the massive online retailer has decided it wants in, opening its first bookstore, Amazon Books, in Seattle, Wash. last week. It's an odd next step for a company that has notoriously encouraged consumers to check out books in stores, then go to Amazon for a slightly cheaper copy. It once went so far as to offer discounts to shoppers who browsed in stores, then used Amazon's price scanner app to find and order cheaper versions online, though this promotion did not apply to books themselves.
Maybe Amazon has decided it can't simply be a parasite on existing brick-and-mortar bookstores forever, especially given the risk that said stores will be driven into extinction by Amazon's own arguably predatory pricing.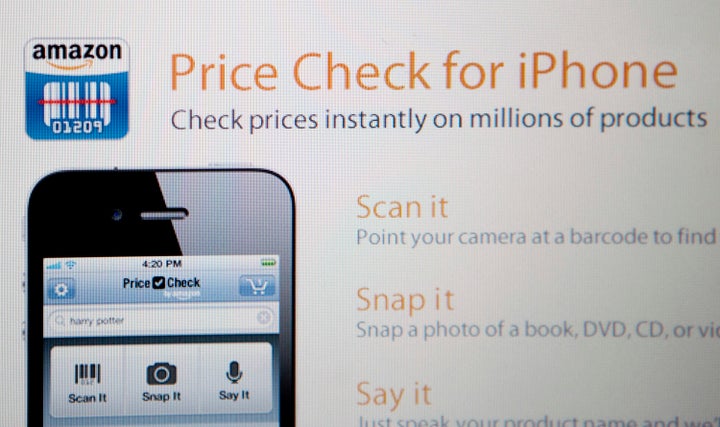 Then again, indie bookstores have actually been doing notably well in the past couple of years. While Borders bit the dust and Barnes & Noble continues a slow slide after it, smaller bookstores have differentiated themselves from Amazon and big box chains by offering a community experience, personalized recommendations, and an inviting place to browse and stumble upon new reads.
Of course, no sooner were small, commercially unthreatening, independently owned bookshops finding stable ground than Amazon decided it wanted a piece of that patch of earth. Even more obnoxiously, Amazon seems to think it can do better than indie booksellers with years, even decades of experience. In a statement, vice president Jennifer Cast boasted, "We've applied 20 years of online bookselling experience to build a store that integrates the benefits of offline and online book shopping."
Hear that, veteran booksellers? Amazon knows all about the benefits of offline book shopping. Maybe you'll learn something!
Or not, concluded one-time bookseller Dustin Kurtz in a disdainful New Republic account of visiting the new bookstore on opening day. "Amazon's new brick and mortar bookstore is wildly banal," he writes. "The store ... betrays inexperience with retail. The stacks are situated too close to one another ... The first display tables are too near the doors, which discourages browsing."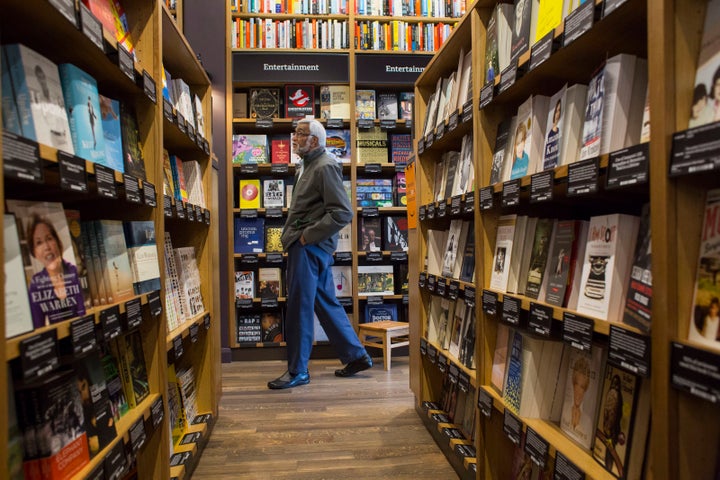 Amazon seems to believe it's cracked the code of how to successfully sell books via retail stores, through innovations that, Kurtz points out, simply aren't new ideas, like displaying books face-out (which is more inviting, but significantly limits the ability to keep a variety of books in stock) or placing brief recommendations from Amazon reviews on cards by each book (indie booksellers have long made use of hand-scripted employee selections).
It's unclear whether Amazon plans to launch more Amazon Books storefronts in the future. If Seattle's Amazon Books never proves to be anything more than a kitschy experience for fans, like M&M World, this will all matter very little. But if it becomes a commercial success, it will doubtless claim credit for fixing a broken bookselling system. The only code bookstores have ever really needed to crack, though, is how to keep Amazon from deliberately trying to drive them out of business -- and Amazon Books has that one covered already.
Clarification: This post has been updated to clarify that an Amazon Price Check app promotion which offered discounts for customers who used the app did not apply to book purchases.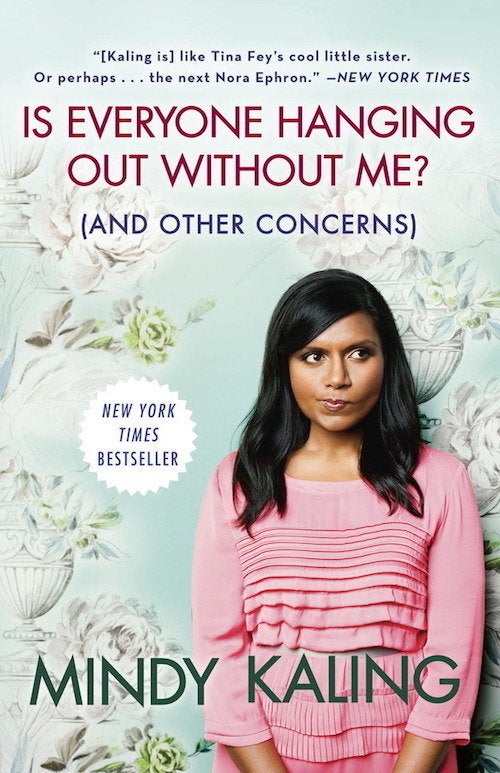 46 Hilarious Books That'll Actually Make You LOL
Related
Popular in the Community