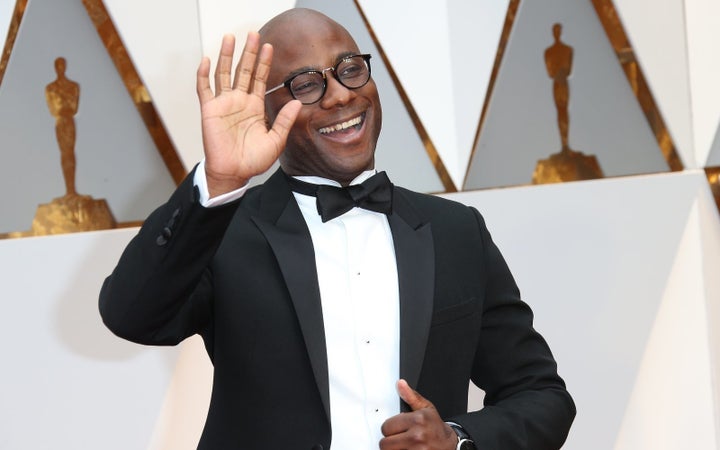 Last year, Amazon tapped Oscar-winning writer and "Moonlight" director Barry Jenkins to adapt the acclaimed alternate-history book The Underground Railroad into a drama series. The tech giant must have liked what it saw, because it has given the project its formal approval and put in an order for 11 episodes. The Oscar winner worked with Netflix in the past, but that was for a single episode of "Dear White People." This time, he's directing all 11 (possibly hour-long) episodes that revolve around a young slave girl named Cora and her daring escape from a cotton plantation in Georgia through an underground railroad.
In the story's universe, there's a network of secret tracks, tunnels, routes and safe houses that run throughout the Southern states and can take runaways seeking freedom to the north. Cora and another slave named Caesar take the train to South Carolina, where they discover a sinister plot to use black people as experiments, all while running from slavecatchers and mobs. Amazon doesn't have a launch date for the limited series yet, but it's expected to premiere sometime in 2019 on Prime Video.
Amazon Studios head Jennifer Salke said in a statement:
It's an absolute gift to have Barry Jenkins commit to directing all the episodes for our upcoming limited series The Underground Railroad. Barry's eye for character and sustained exhilarating, emotional storytelling style ensures that this project is in the right hands. We can't wait to get started and bring this significant story to our Prime Video audience.