Parents will be able to seek refunds from Amazon for "unauthorized in-app charges" their kids made, which means the company could soon be forking over some major reimbursements.
Last year, a federal district court decided that Amazon was responsible for charging parents for in-app purchases made by their kids without giving the parents a sufficient heads up that these charges were even possible. According to a press release from the Federal Trade Commission (FTC), "more than $70 million in in-app charges made between November 2011 and May 2016 may be eligible for refunds."
Parents will soon be able to look into getting reimbursed for these purchases now that Amazon and the FTC came to an agreement that Amazon would stop trying to appeal the ruling. Details about obtaining a refund should be announced shortly, according to the FTC.
In January, Amazon made headlines after a 6-year-old accidentally ordered a dollhouse and four pounds of cookies through her family's Amazon Echo without her parents' permission. The girl's mom has since set up a security code for the device.
In the FTC press release, Thomas B. Pahl, acting director of the commission's Bureau of Consumer Protection, said that the case about in-app purchases emphasizes the importance of getting consumers' permission before charging them, or what he called a "bedrock principle for all companies."
Before You Go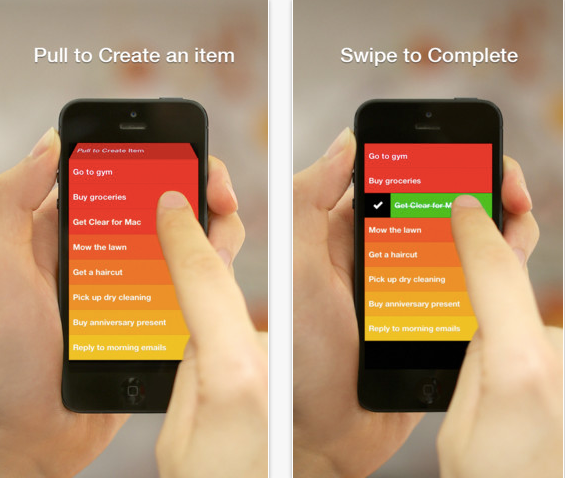 7 Apps To Make You More Productive