Published by Amazon, Richard Hine's new novel, "Russell Wiley Is Out To Lunch," takes place in 2006 when media companies started riding the social media wave and began to feet the effects, both positive and deeply negative, of the internet. The book features a mid-level executive at an old-media company as a protagonist who becomes threatened by the rise of the internet and, as a result, explores the notion of creativity in the digital age.
To promote the book, Hine decided to work with Amazon and Zooppa to create the industry's first-ever multimedia crowdsourced creative contest, which took the form of user-submitted book trailers.
WATCH Hine explain the process:

Winners will be announced on October 11, the day before the novel will be published. We've gathered a few of the best entries, but want to know if you think these ads are better than the usual book trailer. And: Which do you like best?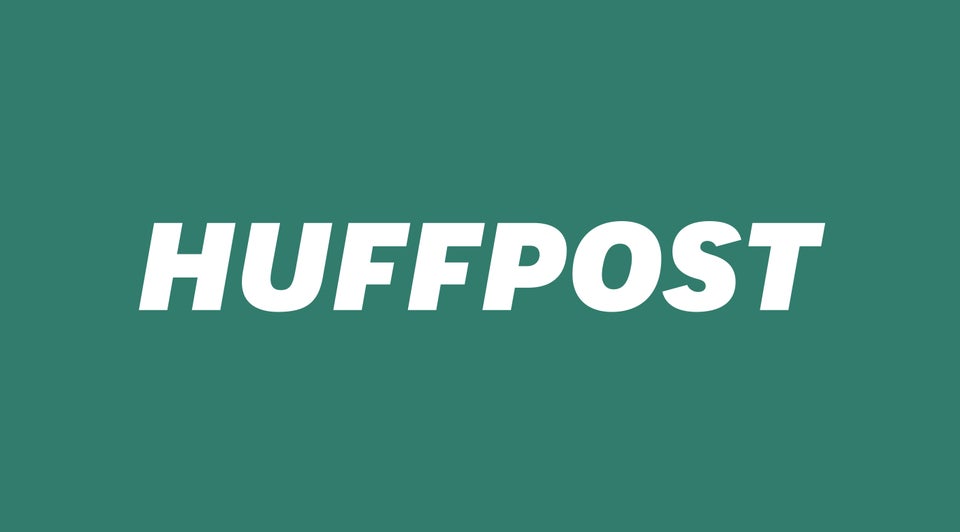 Zooppa.com