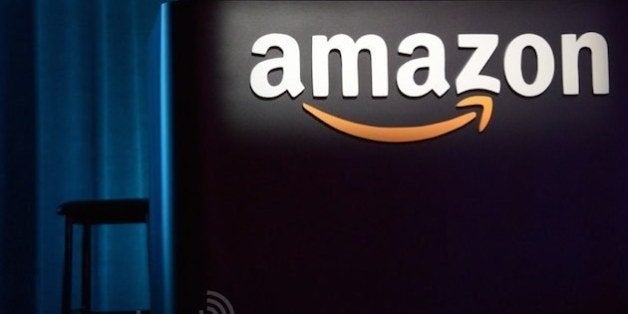 This week, the company launched Amazon Destinations, which allows users to book hotels in the Pacific Northwest, Southern California and the Northeast.
The site -- which has the tagline, "Hit the road: Book local getaways" -- emphasizes vacation destinations that users can drive to. Destinations include Cannon Beach, Oregon, and the Cascade Range in the Pacific Northwest, Santa Barbara and Palm Springs in Southern California and the Pocono and Catskill Mountains in the Northeast.
Amazon spokesman Tom Cook told travel news site Skift why the company thinks America needs another online venue for booking hotels.
"We created Amazon Destinations to solve a problem most travelers face: how to easily plan and book a local getaway trip," he told the outlet. "Interestingly, more than 40 percent of all U.S. domestic leisure trips are short-term getaways of one to three nights, and many of these trips are to nearby, drivable destinations."
But it's not always so easy to book those trips, Cook contends.
"Travelers often have a hard time planning local getaways," he said. "It's difficult to know where to go, the process is labor-intensive, and people often miss out on finding great places to stay."