Amazon has revealed further details about how its super fast Prime Air drone delivery program will work, but not how much it will cost customers to use.
The much-hyped service will see custom-made weather and environment-adapted unmanned aerial vehicles carrying packages weighing up to 5 pounds within a 10-mile radius of the depot.
The devices, fitted with sensors to avoid collisions, will deliver within 30 minutes of customers placing their orders.
Paul Misener, the e-commerce giant's vice president for global public policy, told Yahoo! Tech the cost to customers had yet to be determined. But the 5 pound weight limit was decided on after Amazon found that most items it sold weighed less than that.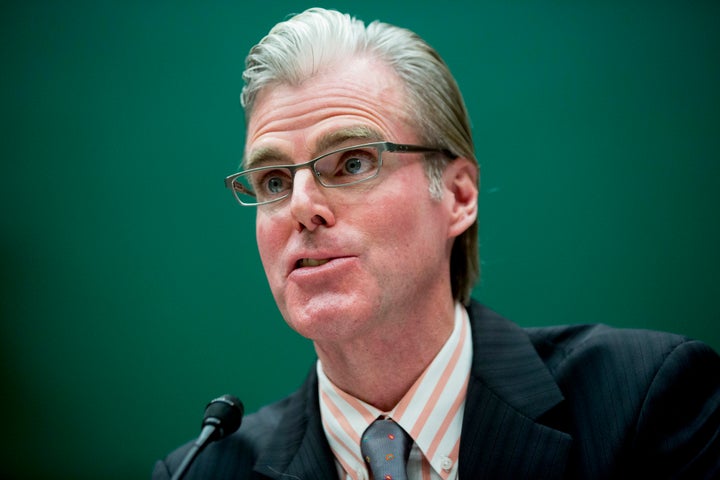 Amazon is developing multiple versions of the drones, which each weigh around 55 pounds, and will be suitable for different environments across the country, Misener said.
"Our customers in the United States live in hot, dry, dusty areas like Phoenix, but they also live in hot, wet, rainy environments like Orlando, or up in the Colorado Rockies," he told Yahoo! Tech.
"Likewise, obviously, our customers live in a wide variety of buildings. Some live in rural farmhouses, some live in high-rise city skyscrapers, and then everything in between, in suburban and exurban environments. We want to be able to serve all of those customers. And it may take a different kind of a drone to best work in each one."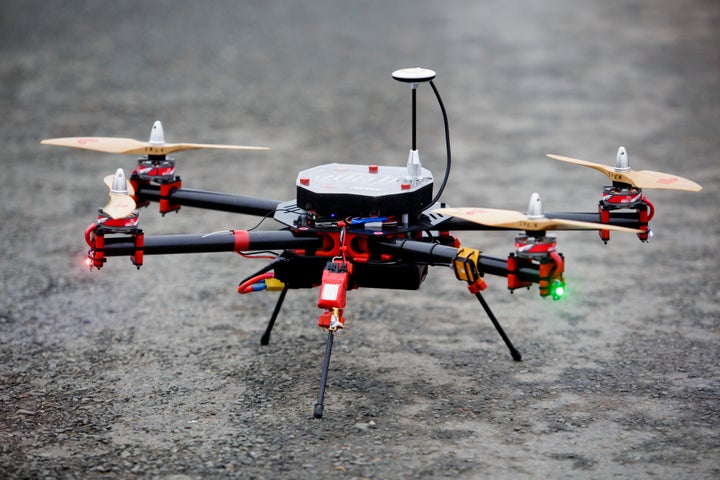 Asked whether he feared people may try to shoot drones down, Misener said it wouldn't be an issue when the novelty wore off and they became "as normal as seeing a delivery truck driving down the street someday."
Responding to concerns our skies will soon be filled with buzzing UAVs, he said they won't be noisy if designed correctly.
And he promised the drone program wasn't, as some speculate, an elaborate PR stunt, revealing that the Amazon Prime Air squad now consists of aeronautical engineers, roboticists and a former NASA astronaut.
"It is very real," he said. "These folks are completely focused on making this a reality -- and demonstrating that it is safe before we begin operations."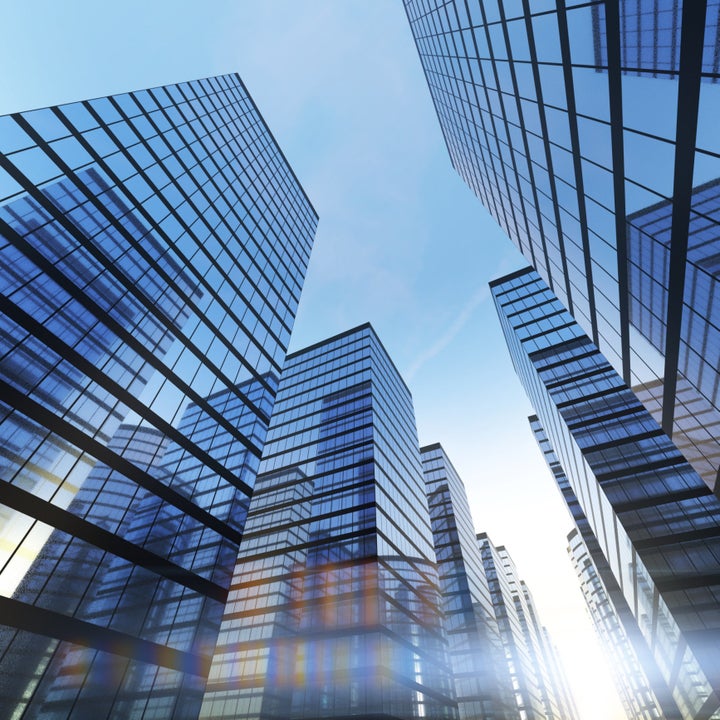 Amazon isn't the only company racing to create a drone-based delivery service.
The rules and regulations surrounding the potential new industry are still unclear, with the Federal Aviation Administration consulting with the companies on a way forward. Misener didn't discount first launching the drone service abroad if the legal situation in the U.S. isn't clarified in time for the company's launch.
Calling all HuffPost superfans!
Sign up for membership to become a founding member and help shape HuffPost's next chapter