 SAN FRANCISCO (Reuters) - Amazon.com Inc is seeking permission from U.S. regulators to test its delivery drones near Seattle, as part of a rapid expansion of a program that has sparked widespread debate over the safety and privacy implications of drone technology.
Chief Executive Jeff Bezos wants to use drones - small unmanned aircraft - to deliver packages in 30 minutes or less as part of the program dubbed "Prime Air." The company is developing drones that can fly at speeds of 50 miles per hour.
Now Amazon is seeking permission to test drones in outdoor areas near Seattle, where one of its research and development labs is working on the technology, according to a letter posted on the Federal Aviation Administration's website on Thursday.
Currently Amazon can test drones indoors and in other countries. But it cannot conduct R&D flight tests in open outdoor space in the state of Washington, where Amazon has its headquarters.
"Of course, Amazon would prefer to keep the focus, jobs and investment of this important research and development initiative in the United States," the company said in the letter, dated July 9 and signed by Paul Misener, head of global public policy for Amazon.
In 2012, Congress required the FAA to establish a road map for the broader use of drones. The FAA has allowed limited use of drones in the U.S. for surveillance, law enforcement, atmospheric research and other applications.
Last year, the U.S. government created six sites for companies, universities and others to test drones for broader commercial use in Alaska, Nevada, New York, North Dakota, Texas, and Virginia.
But the area near Seattle, where Amazon wants to conduct its tests, is not among those sites. Amazon plans to use one or more of the six FAA sites, but said in the letter that it would be "impractical" to limit its testing to those areas.
CEO Bezos, who founded Amazon 20 years ago, disclosed the "Prime Air" drone program on the CBS television program "60 Minutes" late last year. His plan was derided by some as a mere publicity stunt, while others raised privacy concerns and said the technology needed more refinement.
Despite the controversy, Amazon has rapidly grown the drones team in the last five months. It has hired roboticists, aeronautical engineers and a former NASA astronaut, and recently advertised for a full-time communications manager for the program.
Delivering packages by drones will one day be "as normal as seeing mail trucks on the road today," Amazon said in the July 9 letter.

Before You Go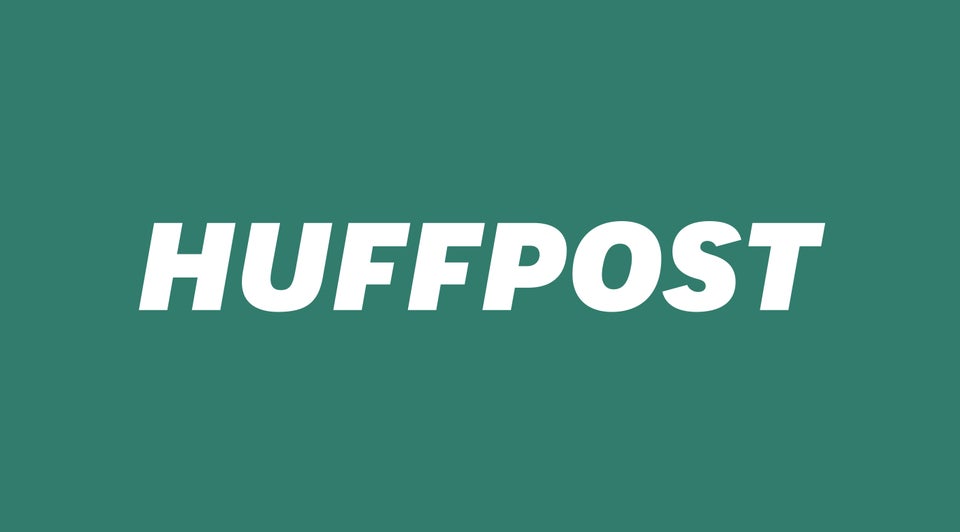 Awesome And Odd Drones