There is definitely a lot to celebrate and Amazon Fashion, the marquee sponsor for the four-day event, is helping to do just that by offering up some laughs.
The e-commerce website tapped "The Daily Show" star Samantha Bee to star in a short video feting the inaugural event. Bee is filmed visiting fashion designer Robert Geller's showroom during a model fitting ahead of his Fashion Week presentation. What ensues is a hilarious, tongue-in-cheek exchange between the Canadian comedian, Geller, and the very handsome male models.
Bee has us in stitches as she jokingly mocks them, while also being as blatantly sexist as possible. At one point she rattles off a list of terms she has for male models, which includes "stylish imbeciles, Donny dimwits, and magnificent doofs."
Check out the video above and let us know what you think about it in the comments section below.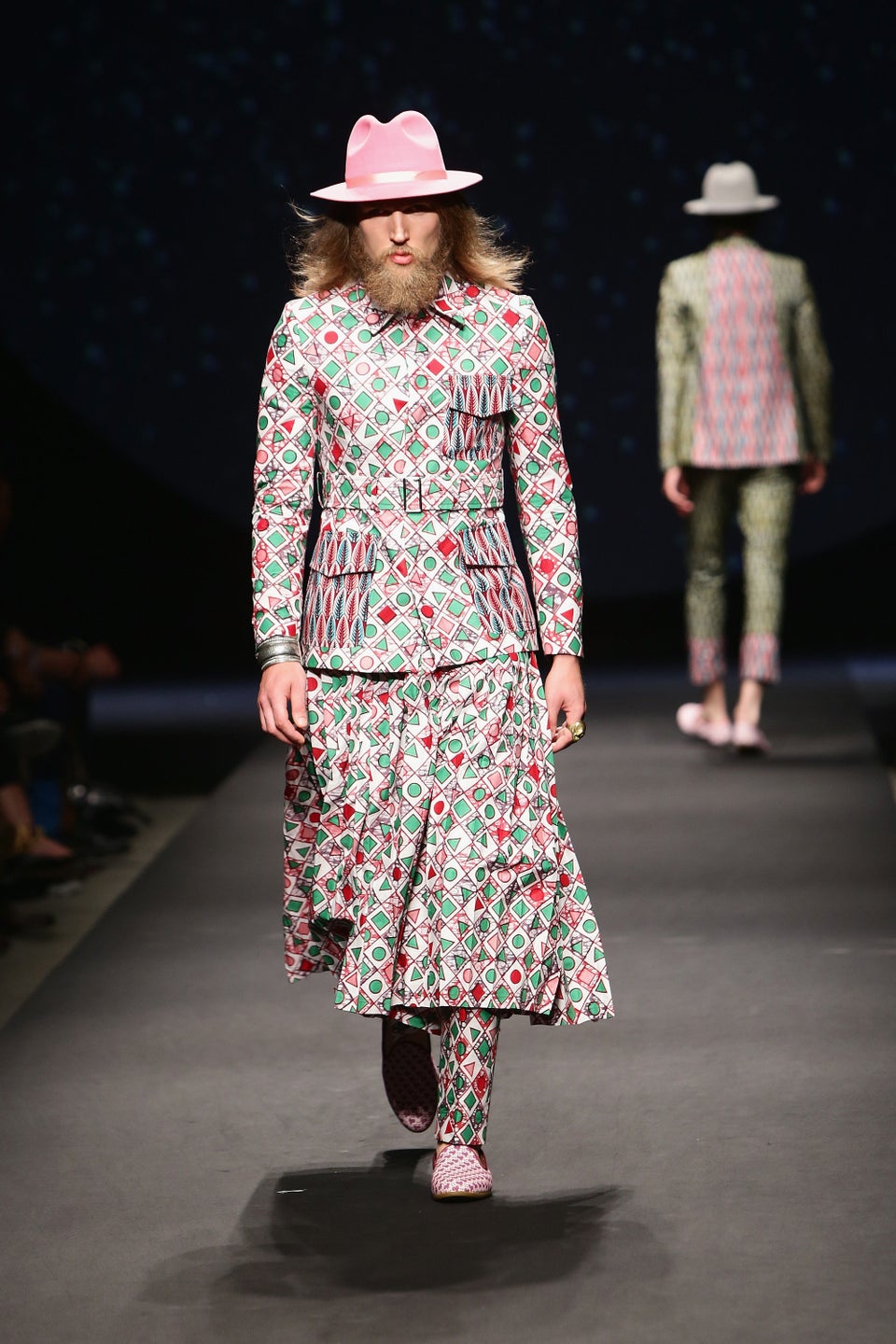 Highlights From Europe's Men's Fashion Week