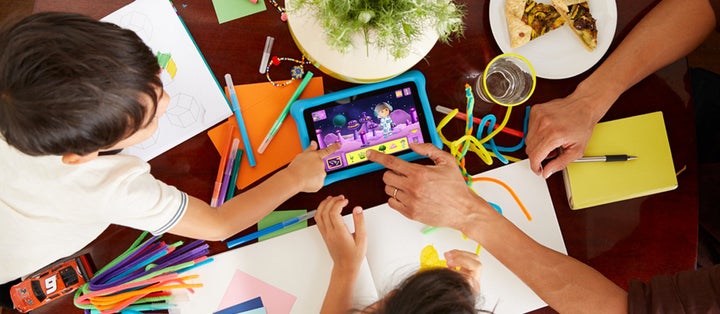 If Amazon has its way, lots of kids will be playing with a new Fire tablet this Christmas.
The combination of low price, subscription to a huge library of content, durability and configurability will give parents a compelling alternative to many lower-cost tablets, as well as the much pricier iPad line, as the holiday season grows near.
This full-featured, "kid-proof" tablet is recommend for ages 3 and up and is priced at $100. Amazon says it will work right out of the box, and at least one early review says it offers decent performance. It remains to be seen just how tough or resilient the Kids Edition actually is to dropping, whacking, plunking in water or other toddler-inflicted mayhem, but Amazon says it'll replace the device if it breaks, no questions asked.
The tablet will be available for purchase Sept. 30 from Amazon.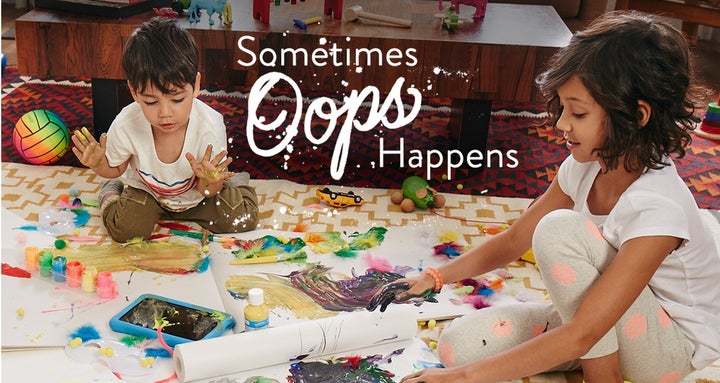 While the retail giant's new $49 Fire tablets, announced alongside the Kids Edition, are "designed for entertainment," Amazon is marketing its tablet-for-youngsters differently, specifically calling out its ability to set daily limits for recreational uses or to configure the device for age-appropriate content. Using the device's highly customizable FreeTime user system, parents can block access to cartoons until kids have used educational apps, for instance, or turn off the cameras after a certain time of day. 
This degree of granularity goes beyond what Apple currently offers in its parental controls for its iOS. If this leads Apple to up its offerings, it'll be a win for millions of parents who currently must use paid apps, such as Intego's Family Protectors, to make up for their iPhone or iPad's lack of built-in parental controls.
The FreeTime system's robust features suggest to me that the company has invested in talking with parents about what they want and need in a tablet to feel comfortable allowing their children to use a Fire without constant supervision.
By giving parents the ability to restrict different kinds of uses, like videos or games, Amazon is also creating a welcome dynamic around tablet use that should be familiar to every one born in the last 40 years: finish your homework before turning on the TV to play video games or watch cartoons.  
That's wise, considering that Amazon's Fire for kids includes a yearlong subscription to Amazon FreeTime Unlimited, with access to over 10,000 kid-friendly books, movies, TV shows, educational apps and games. That's a never-ending river of content, quite a bit of which is purely entertainment.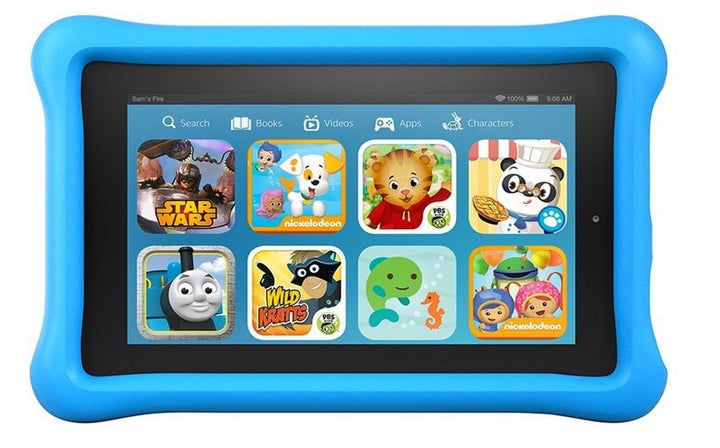 If Amazon makes good on its commitment to add a FreeTime web browser with access to more than 20,000 YouTube videos and websites, there will be even more to come. Amazon is implicitly suggesting that its FreeTime team will approach filtering these videos and websites in a different way than Google's YouTube for Kids, guaranteeing that each item was reviewed to "ensure it is appropriate for kids." 
Here's hoping that Amazon continues to improve those features, along with prominently disclosing to parents how data about the use of these tablets or content on them is collected or used. 
Calling all HuffPost superfans!
Sign up for membership to become a founding member and help shape HuffPost's next chapter