"Today, everyone has had enough of Amazon, which, through practices of dumping, cuts prices in order to enter markets and drive up rates once they have established a quasi-monopoly," Aurélie Filippetti said during a conference Monday, according to Le Monde.
"The book and reading industry is challenged by certain sites using every opportunity to break into the French and European book market," Filippetti continued, adding, "It's destructive for booksellers."
As Le Parisien notes, Filippetti expressed her concern that Amazon is practicing fiscal dumping the same day she announced the ministry's "unprecedented" plan of support for independent bookstores, whose sales have reportedly fallen by 8 percent in the past decade.
The culture minister also revealed her intent to examine other ways to inhibit Amazon's growth in the French market -- for example, by imposing restrictions on the site's discount offers.
Amazon currently faces a $252 million tax bill from France for back taxes and penalties in relation to "the allocation of income between foreign jurisdictions." However, the commerce giant is contesting the claim, which stems from taxes due during the period of 2006 to 2010.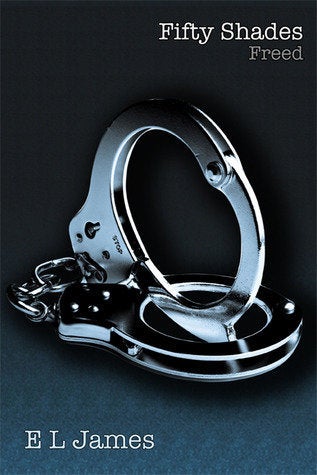 Amazon's Best Selling Books of 2012
Popular in the Community