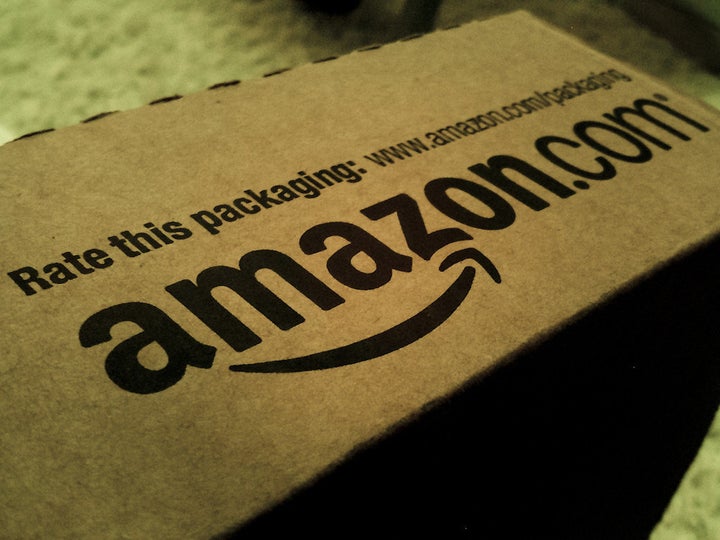 "Some folks, even if they're Amazon customers, don't know about us yet," AmazonLocal vice president Mike George told CNN Money. "This is going to draw a whole bunch of people to check us out."
Though Amazon.com stands to lose money Tuesday by offering the half-price gift cards, the risk may be worth in the long run if the deal proves as popular as its first daily deal experiment.
"Clearly, people are interested in deals, and the market is growing. It comes down to offering deals in a certain context -- and if that's not right, a service can fail quickly," Moran told reporters. "I do think there's a space for Yelp and Facebook to benefit, but they need to figure some things out."
Correction: An original version of this story misstated the amount of money that was invested in AmazonLocal. Amazon invested $175 million in AmazonLocal.
Related