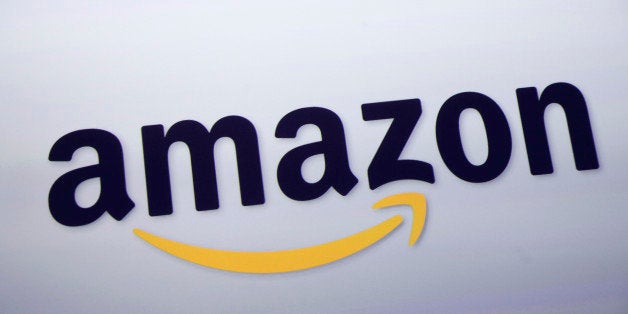 The negotiations turned nasty and public when Amazon began slowing the shipping speeds on some Hachette titles and even refused to take pre-orders on others.
The resolution is some welcome positive PR for Amazon, whose image has taken a beating in pop culture and the press throughout the dispute. The world's largest online retailer is gearing up the holiday season, the busiest time of year for shopping.
The terms of the deal were not disclosed, but both companies released statements from executives that indicate they are happy with the terms. The deal was reported earlier by The New York Times.
"This is great news for writers," Michael Pietsch, CEO of Hachette Book Group, said in a statement. "The new agreement will benefit Hachette authors for years to come. It gives Hachette enormous marketing capability with one of our most important bookselling partners."
David Naggar, vice president of Kindle at Amazon, said in a statement that "We are pleased with this new agreement as it includes specific financial incentives for Hachette to deliver lower prices, which we believe will be a great win for readers and authors alike."
The new agreement won't go into effect until "early" 2015, but Pietsch said in a letter sent to authors (via CNN's Brian Stelter) that Hachette books "will be restored as soon as possible to normal availability on Amazon" and will be available for pre-order in time for the busy holiday shopping season.
Calling all HuffPost superfans!
Sign up for membership to become a founding member and help shape HuffPost's next chapter