On Thursday, Amazon released the short list of cities and other localities that are still in the running to host the online retail giant's second headquarters, which it's calling HQ2.
Here's the list, in alphabetical order:
Atlanta
Austin, Texas
Boston
Chicago
Columbus, Ohio
Dallas
Denver
Indianapolis
Los Angeles
Miami
Montgomery County, Maryland
Nashville
Newark, New Jersey
New York City
Northern Virginia
Philadelphia
Pittsburgh
Raleigh, North Carolina
Toronto
Washington, D.C.
The frenzied initial application process drove officials to pull out all the stops to catch Amazon's eye. Kansas City, Missouri, mayor Sly James bought 1,000 items from Amazon (for charity) and left a five-star review for each one along with a plug for his city as the perfect HQ2. (Kansas City did not make the final 20.)
Newark dangled $7 billion in tax breaks in its bid, justifying the eye-popping figure by estimating that HQ2 could generate $9 billion in economic activity. (Newark did make the final 20.)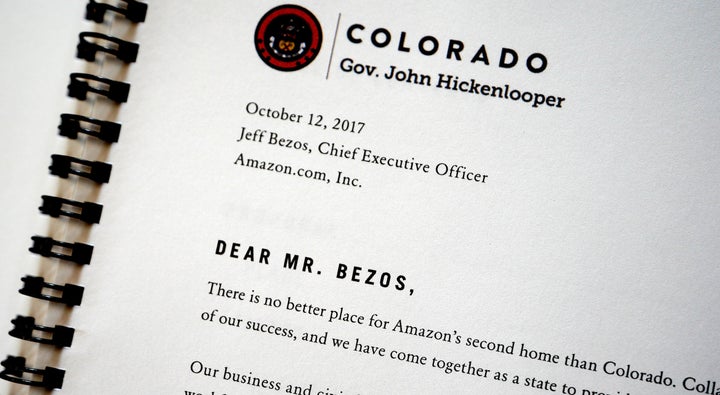 "Thank you to all 238 communities that submitted proposals," said Holly Sullivan of Amazon Public Policy in a statement. "Getting from 238 to 20 was very tough ― all the proposals showed tremendous enthusiasm and creativity."
"Through this process we learned about many new communities across North America that we will consider as locations for future infrastructure investment and job creation," Sullivan added.
The company said it will be reaching out to officials in the 20 cities over the next few months "to dive deeper into their proposals, request additional information, and evaluate the feasibility of a future partnership."
Amazon said it expects to make a final decision for HQ2 sometime in 2018.
Before You Go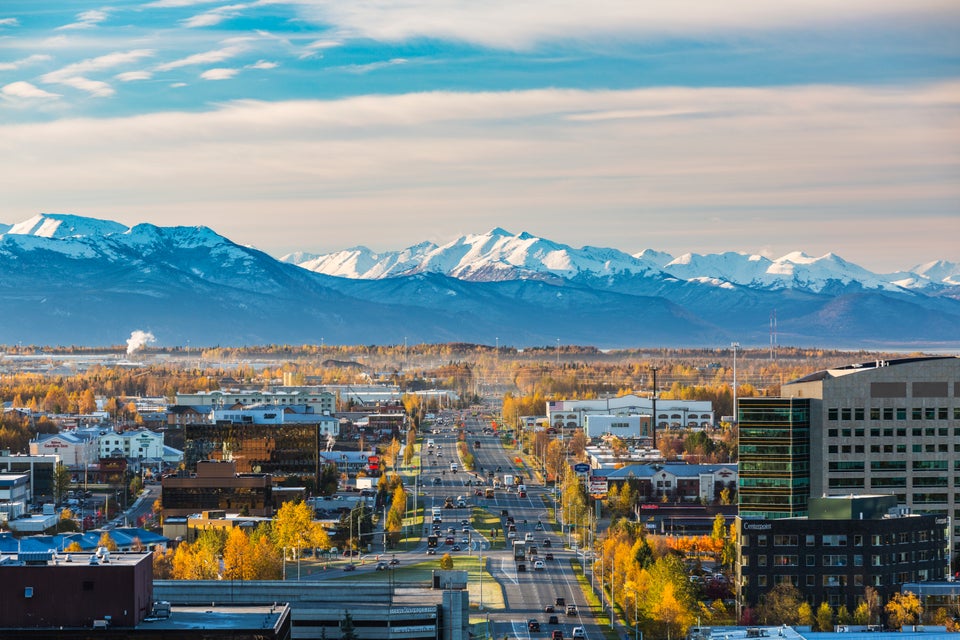 The 10 Happiest Cities In America
Popular in the Community