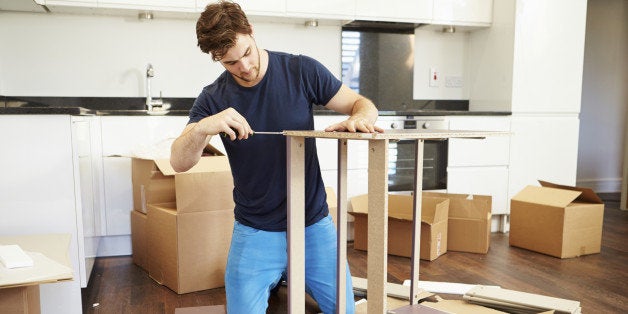 Now THIS is improving home improvement.
Amazon on Monday launched Amazon Home Services, a new section of the site that allows less-than-motivated homeowners to purchase services at the tap of a screen.
Essentially, Amazon is looking to make unsavory household chores A LOT easier. Need someone to build that new IKEA bookcase? Simply schedule a day and time, pay and Amazon will have a pro contact you to confirm.
Oh, and don't forget the goat grazer, who will gladly munch your overgrown lawn.
Amazon says the local pros listed on the site have been professionally vetted and background checked. You'll order their services and pay just like you would with a regular Amazon purchase, then watch as a pro does the dirty housework you've been dreading.
But if you'd rather not have an Internet giant as your housecleaner, don't forget about other locally-sourced service search engines like Angie's List, Craigslist and the home improvement sections of Zillow and Houzz.
Amazon Home Services is currently available in 30 major cities, and each service comes with the site's 100 percent happiness guarantee.
Any way you slice it, we're 100 percent happy about this.
Before You Go
Low-Flow Shower Heads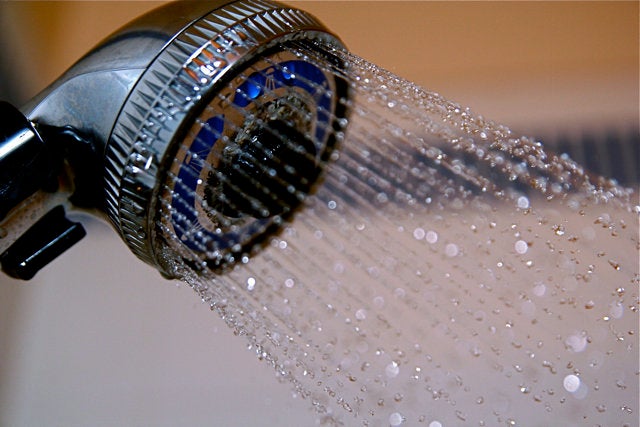 Plastic Window Wrap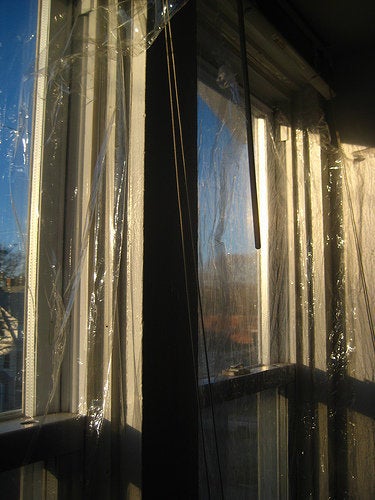 Replacement Windows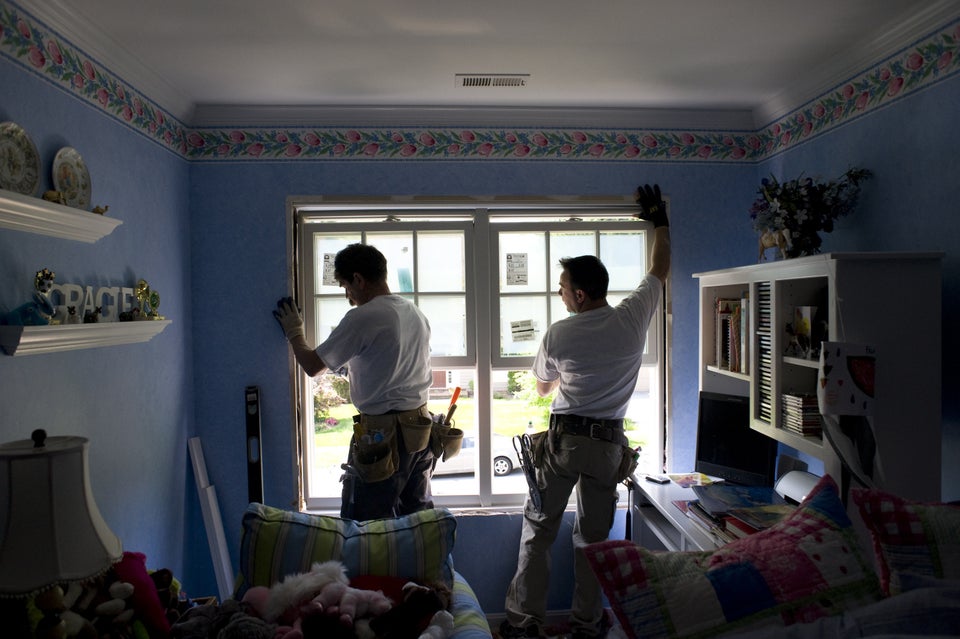 Learning Thermostats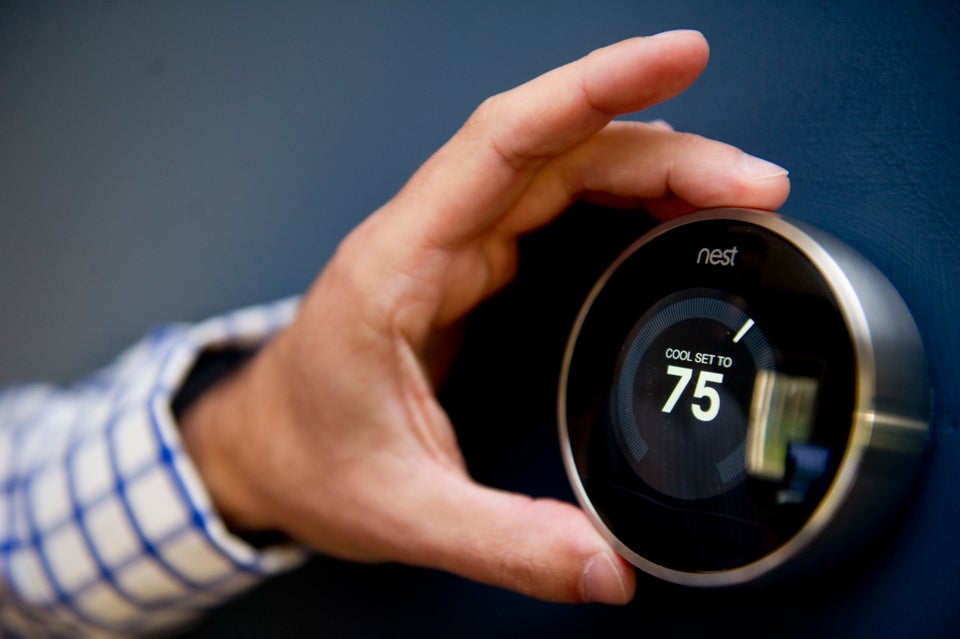 Attic Insulation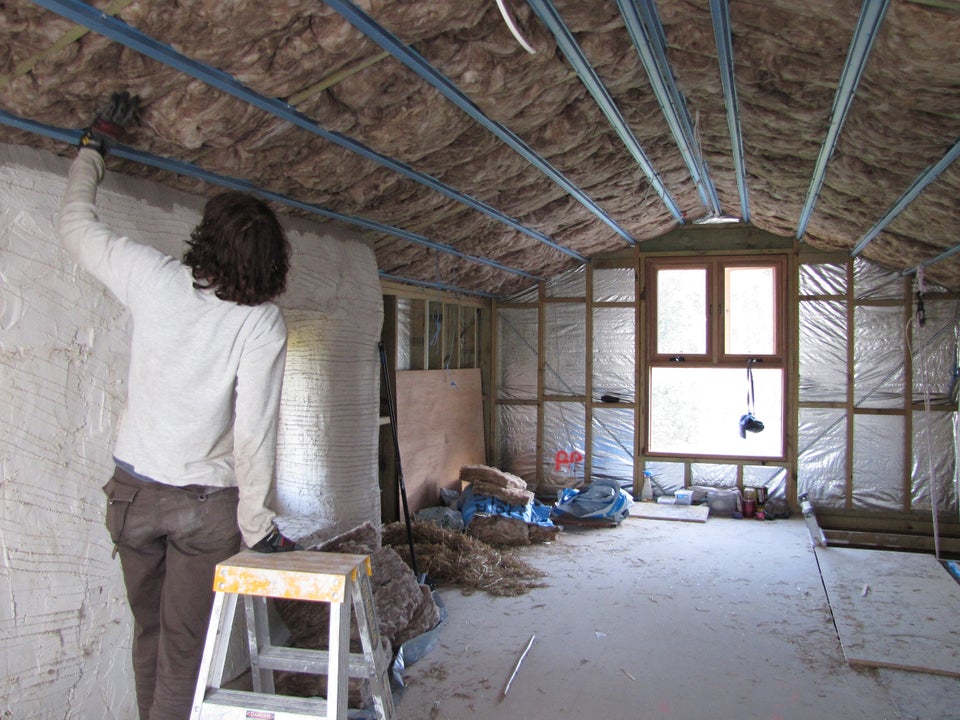 Ceiling Fans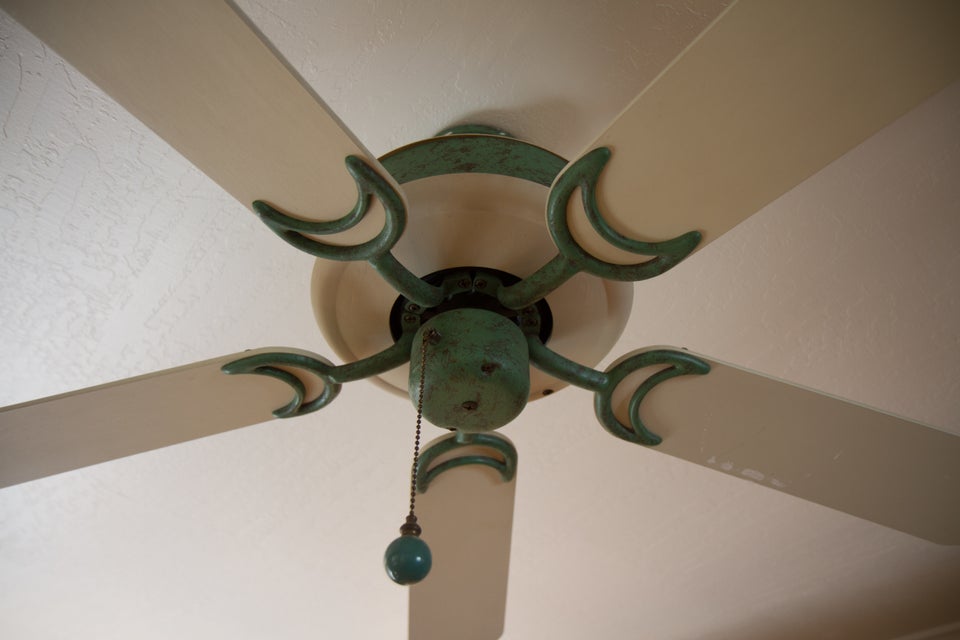 Refrigerators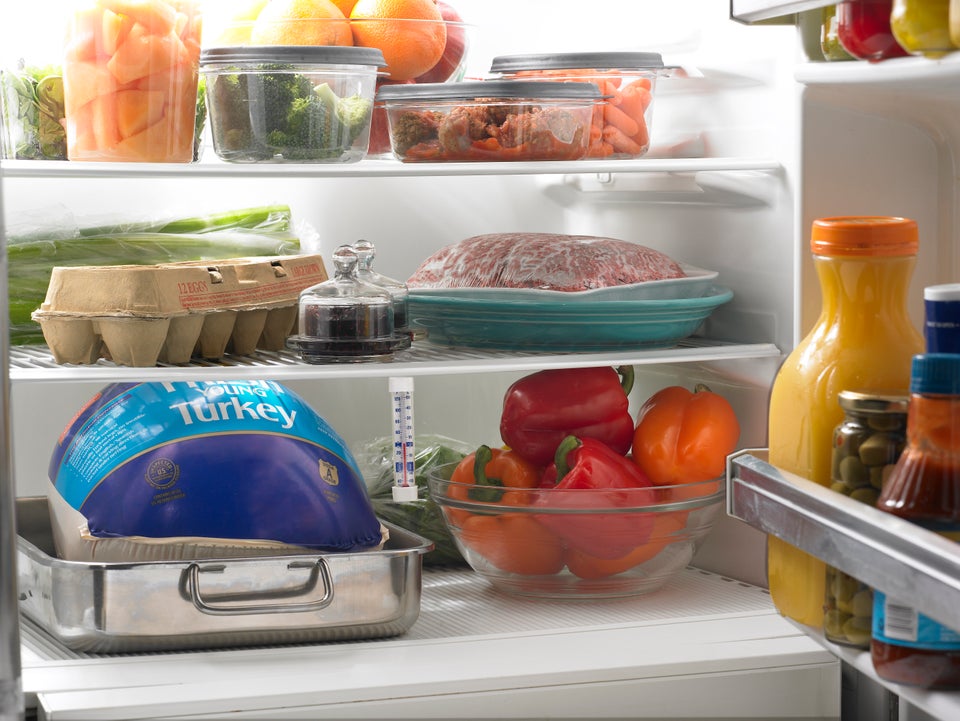 Popular in the Community